DISCOVER
The Sero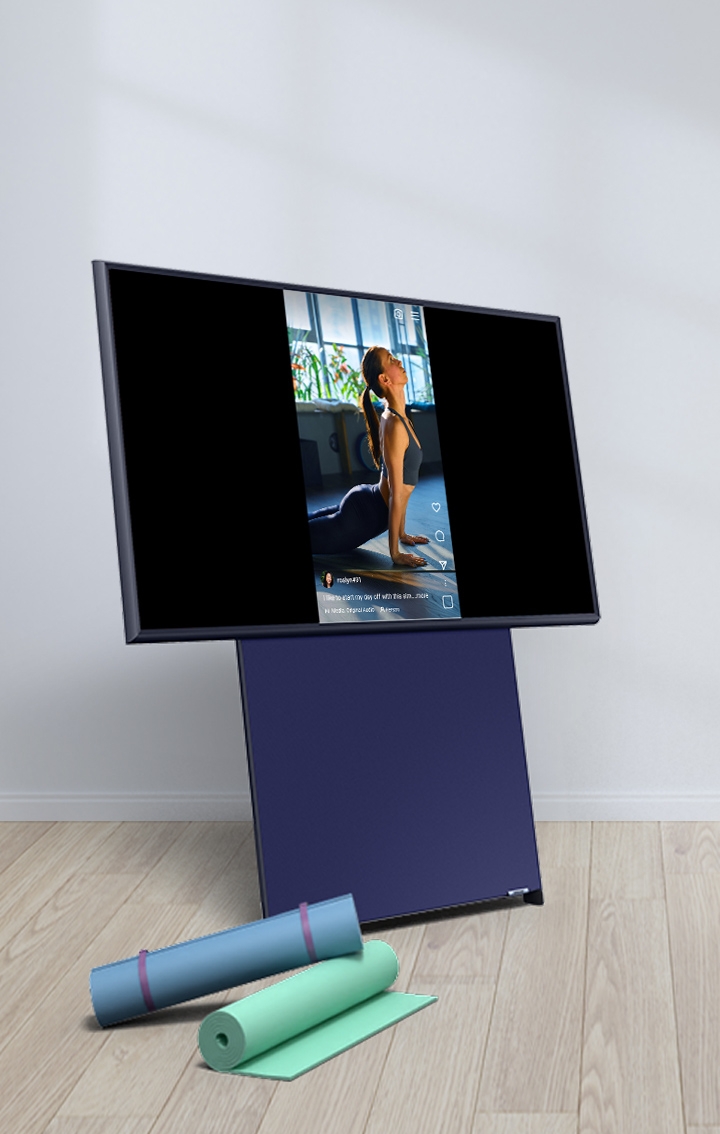 Explore the contrast


Explore the color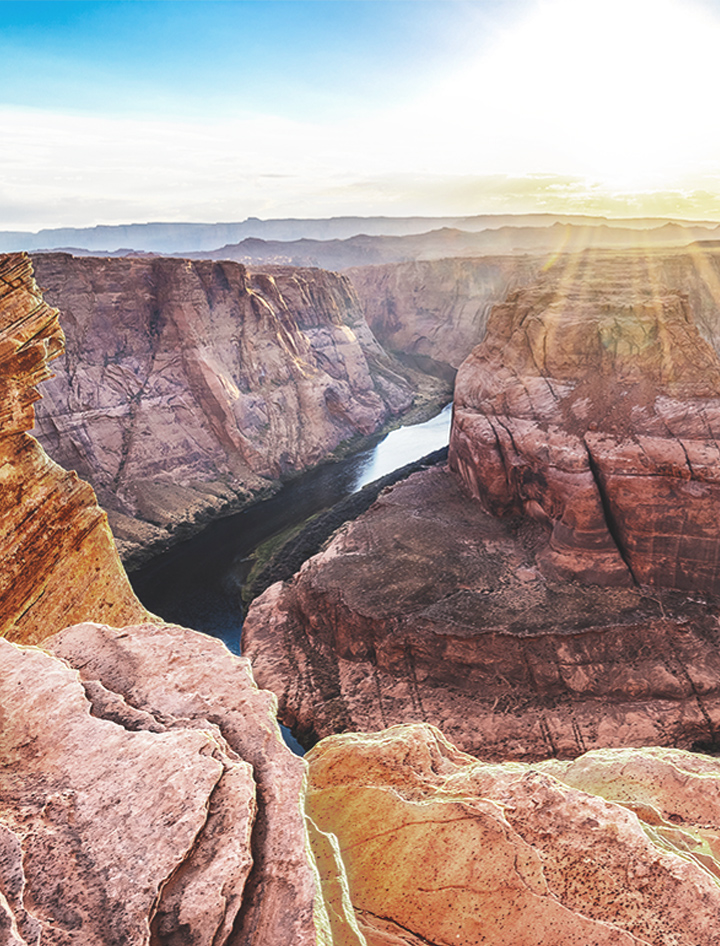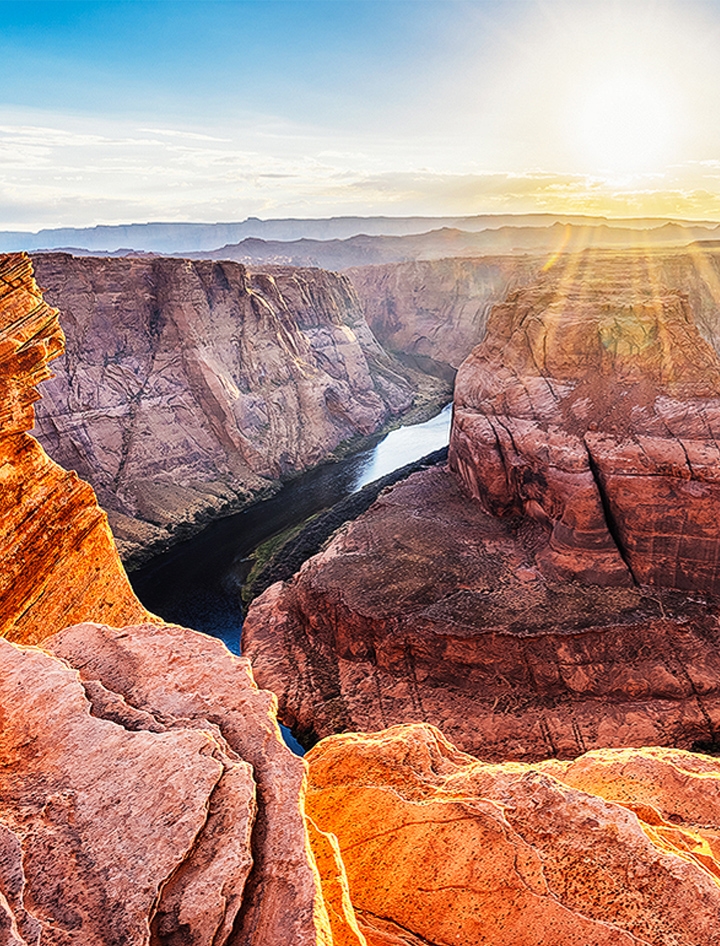 Slide to see the difference
Without High Dynamic Range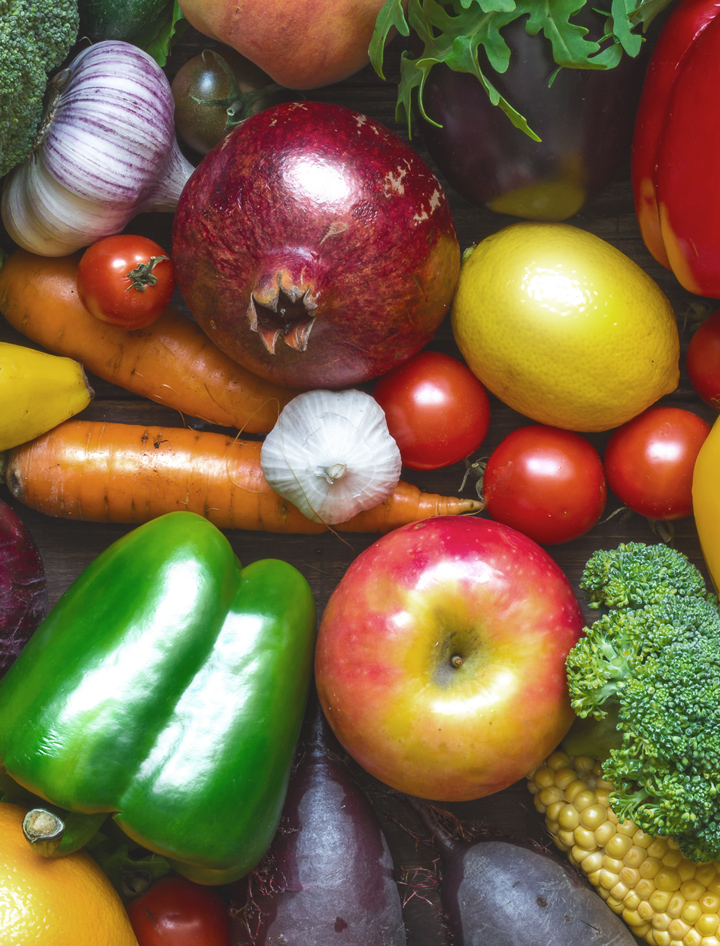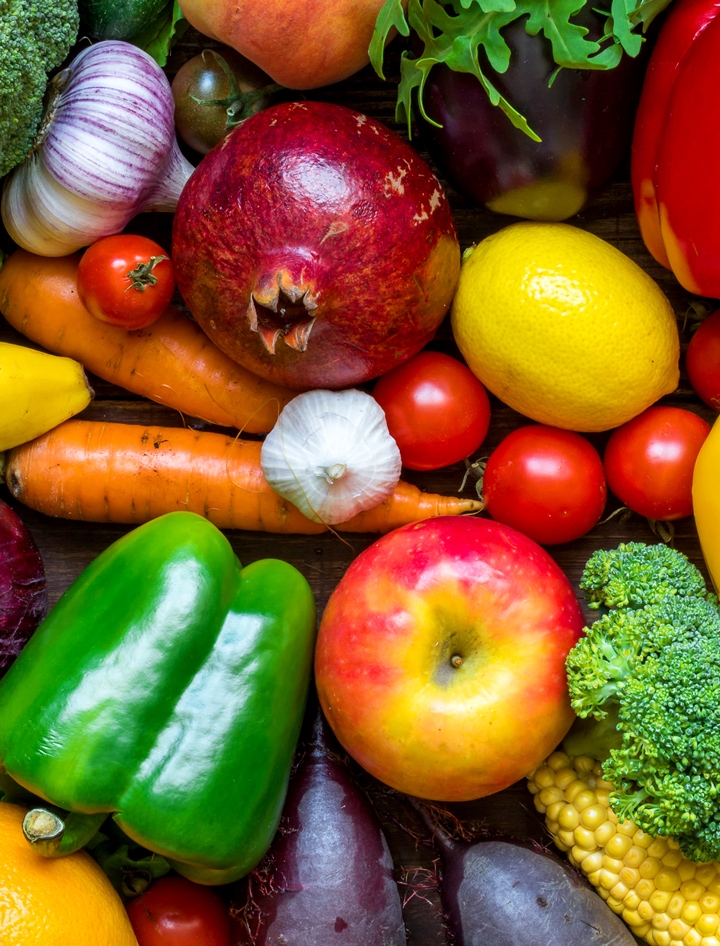 Slide to see the difference
Without 100% Color Volume*
CLOSE

CLOSE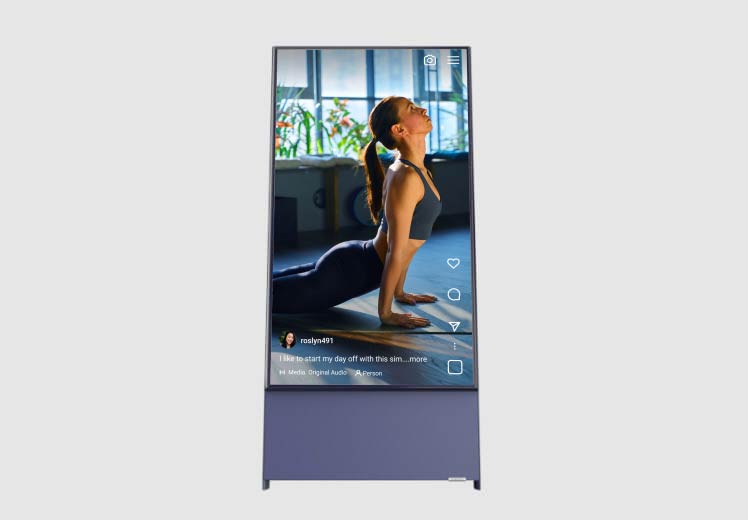 0%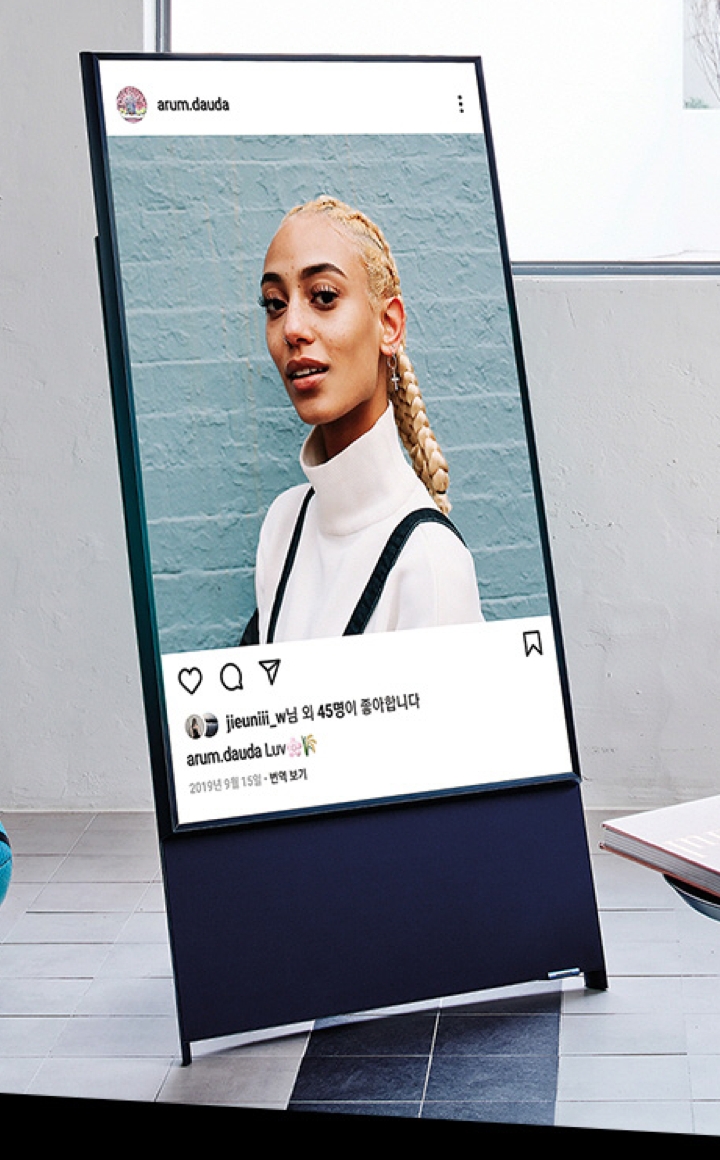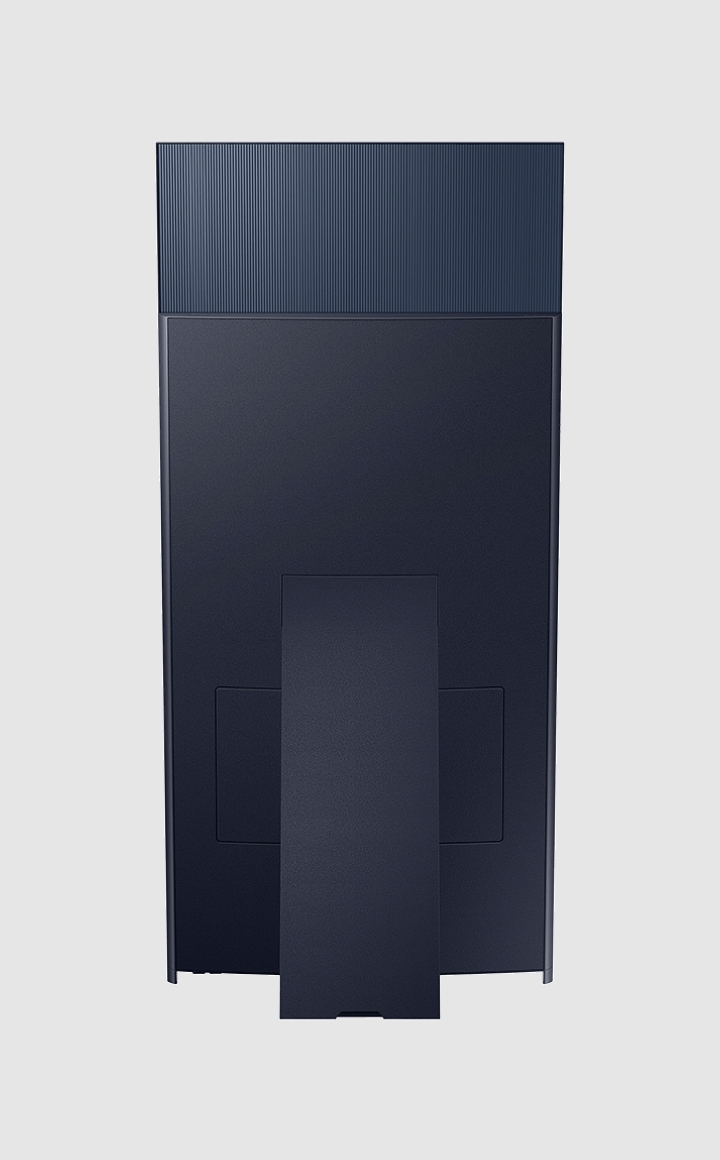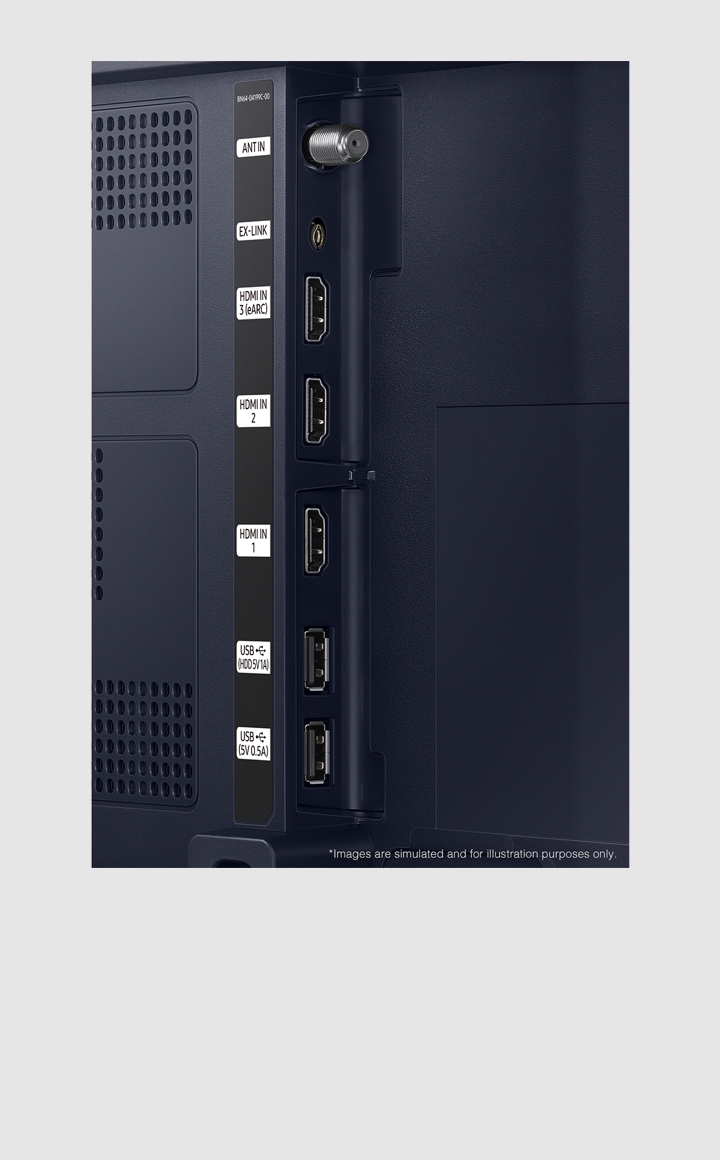 The Sero
Our most mobile-friendly TV
Go ahead, give Samsung's first rotating screen a spin. This mobile-friendly TV lets you watch your content the way it was made to be seen, whether it's your social feed or the latest movie.
Explore The Sero and see how a rotating screen TV can transform your media experience.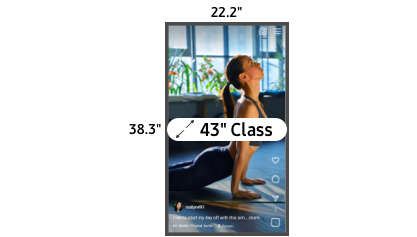 See if The Sero is right for you
The Sero
On the rotating screen, go from portrait to landscape mode to see content your way with this QLED 4K TV.
Find out more
Key Features
Key Features
The screen can rotate from landscape to portrait view2
Mobile Optimized Screen2
Design
Design
See mirrored content at the ideal viewing orientation2
Rotating Screen2
Sound
Sound
An immersive, premium, multi-speaker listening experience
Premium 4.1ch 60W Speakers
Smart TV
Smart TV
Touch a mobile device to The Sero to see the content on TV,1 and use your voice for hands-free control
Tap View1 and Multiple Voice Assistants
Color
Color
Ultra-tiny dots in the display create a billion of true-to-life colors on screen
100% Color Volume With Quantum Dot3
Art Feature
Art Feature
The TV screen can be transformed to showcase digital art and infographics4
Ambient Mode4

"This Samsung television is stunning"

"Would recommend this to all of my family and friends"
FAQs
The Sero – rotating TV
What is The Sero TV?
The Sero is a 4K QLED TV with a rotating screen that displays your content the way it was made to be seen. For your mobile content, it allows you to enjoy apps and social media on the entire vertical TV screen. And for your movies and shows, you can watch in landscape mode.
Can a TV work vertically?
Yes, The Sero was designed to be mobile-friendly. You can simply tap your phone to your TV to seamlessly start casting content in portrait mode.1
Why choose a rotating TV?
TV that moves to fit your content
Watch your mobile content in portrait mode and your TV shows in landscape. The Sero's screen rotates so you can watch your favorite content the way it was made to be watched.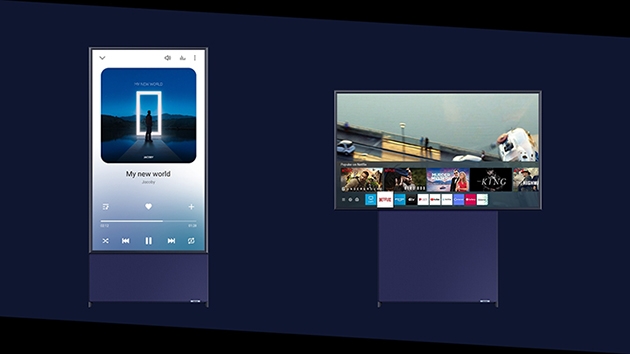 Powerful sound to match the view
1Tap View is available on Samsung Galaxy devices with Android OS 8.1 and higher.
2Auto Rotation requires Samsung Galaxy Android 10 and above compatible device. Screen mirroring available on Android 6.0 / iOS 10 and above mobile devices. Compatible iOS devices can only be mirrored to horizontal screen (vertical mirroring not available).
3QLED televisions can produce 100% Color Volume in the DCI-P3 color space, the format for most cinema screens and HDR movies for television.
4Background feature accuracy may vary based on TV location and is dependent on wall designs, patterns and/or colors. SmartThings app on a mobile device (Android, iOS) is required for some functionality. App features may be limited at launch; please continue to check for updates.


Fast, easy checkout with Shop Samsung App
Easy sign-in, Samsung Pay, notifications, and more!
Or continue shopping on Samsung.com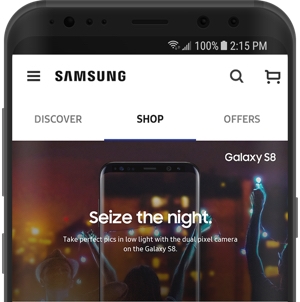 ×
You Are About To Be Redirected To Investor Relations Information for U.S.
Thank you for visiting Samsung U.S. Investor Relations. You will be redirected via a new browser window to the Samsung Global website for U.S. investor relations information.
×
Redirect Notification
As of Nov. 1, 2017, the Samsung Electronics Co., Ltd. printer business and its related affiliates were transferred to HP Inc.
For more information, please visit HP's website:
http://www.hp.com/go/samsung
Select CONTINUE to visit HP's website.