Repair Services
Take Care with Self-Repair 

Self-Repair service now available
Samsung is expanding the Self-Repair solutions for you to repair your device. Get more out of your Samsung device with iFixit. For those interested in making their own repairs, Samsung and iFixit are offering a Self-Repair solution for fixing many common device issues. Samsung genuine parts are now available for Galaxy S20, S21, S22, Tab S7+, Galaxy Book Pro 15 inch and Galaxy Book Pro 360 15 inch models.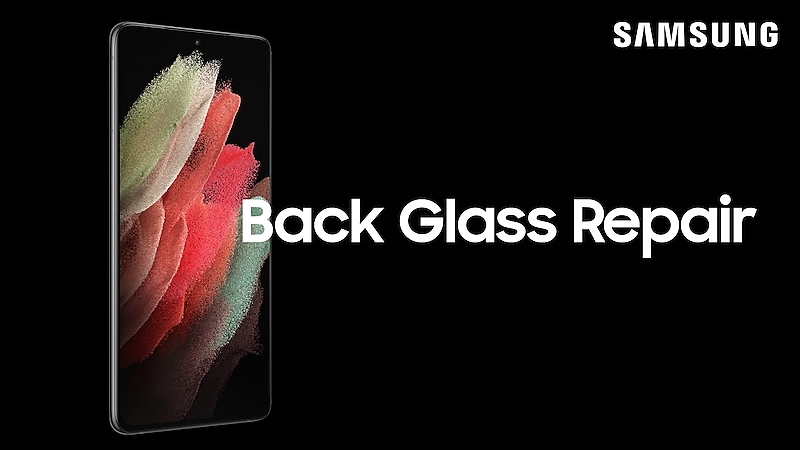 Watch a video on back glass repair
With Samsung's Self-Repair program, you can easily perform repairs, including fixing the cracked back glass on your device.
Before you begin making any repairs, be sure to back up your data, power off your phone and ensure that your phone is fully discharged. You'll also need to remove your phone's SIM. 
More videos on Samsung Self-Repair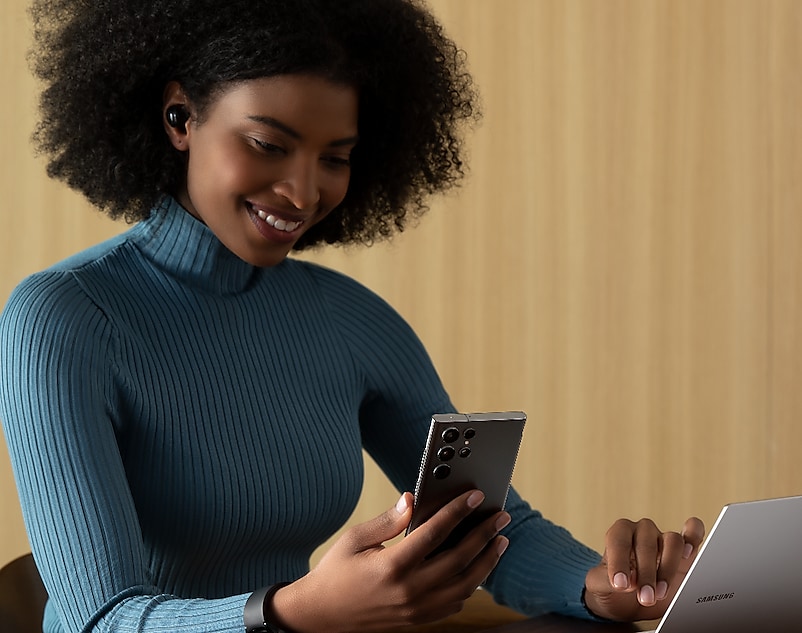 Explore Samsung repair guides
Visit iFixit for repair guides to help you decide if you want to take on the repair yourself. After starting a self-repair, you can reach out to the iFixit community on the
Answers Forum
for further technical support. Official Samsung repair guides are below or they can be downloaded when you add a Samsung genuine part to your
 iFixit shopping cart.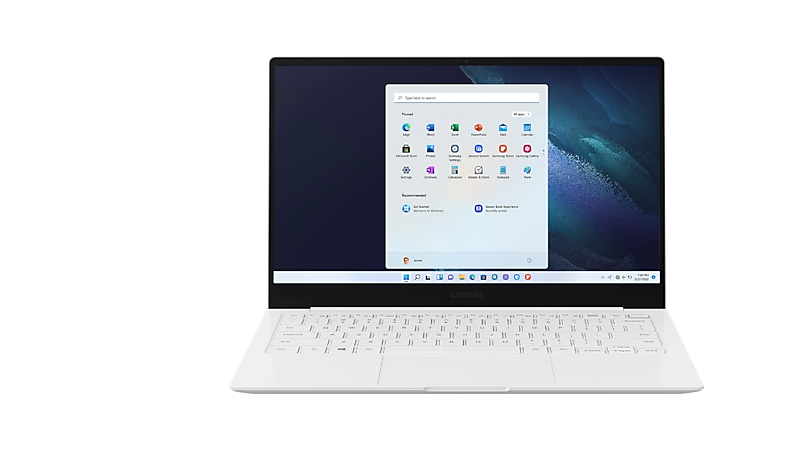 Galaxy Book Pro 15 Series
Check the following before you begin
Check warranty status
Log into your Samsung Account to check your warranty coverage options
Samsung Care+
If you have Samsung Care+, file a claim and let our experts take care of the rest.
Samsung repair solutions
If self-repair is not right for you, Samsung offers a vast network of Samsung repair solutions with over 2,000 locations offering same-day service, We Come to You van service and contactless mail-in repair.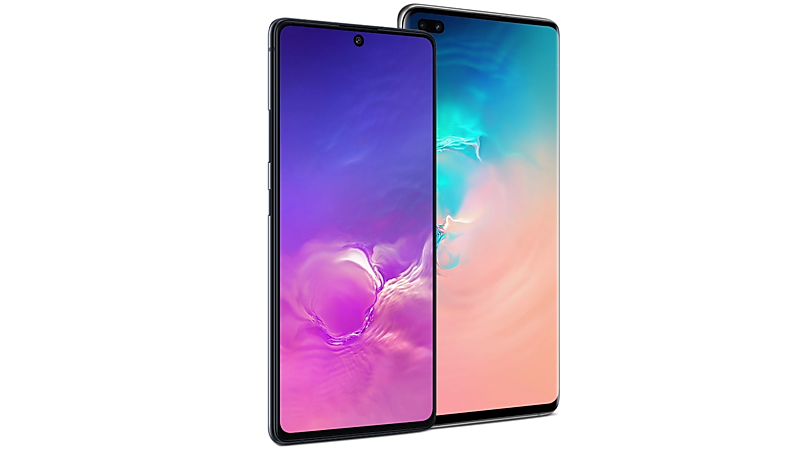 Recycle for a greener future
After extending your device's life, help us reduce its impact on the planet — simply send back your discarded displays using the return slip provided for a #DramaFreeDropOff. Samsung is on a mission to collect and recycle 15-billion pounds of discarded products and electronics by 2030, so let's team up and help protect a greener future together.
Take advantage of iFixit Support
Stuck on a particular problem during self-repair? Head to iFixit Support's online Answers Forum for community advice or to start a new question. Explore all the Samsung resources available on iFixit today.
Frequently Asked Questions