Galaxy Bespoke Edition
Made by you,
for you
Step into Bespoke Studio to design a Galaxy that's unmistakably you.
Personalize details to fit your style and your life.¹
1Bespoke edition only available on samsung.com. Please allow 3~4 weeks (estimate) for delivery.
GALAXY Z Flip4
Flip into something more you
Design your signature look: Choose your frame color, and pick from a range of expressive top and bottom panel color options that
you can mix match.²

Galaxy Watch5 | Watch5 Pro
Time to play watchmaker
Shape your next watch to be a perfect fit for your style. Select your size, frame and band to create your signature look.²
Our latest Galaxy game-changers
Meet our newest line-up of Galaxy devices. Fashionable, flexible, and perfectly you.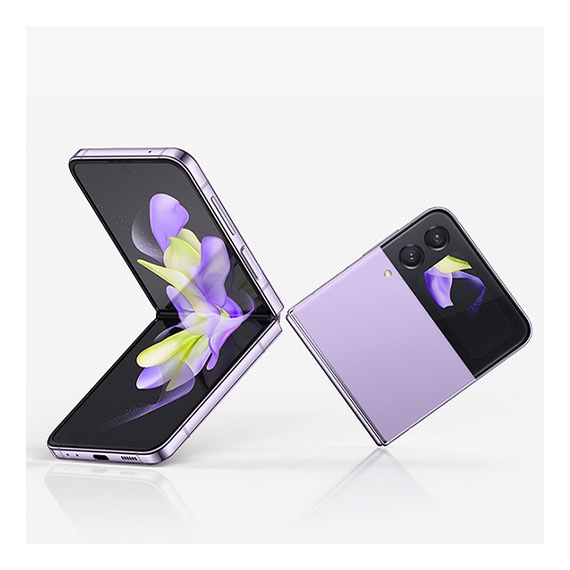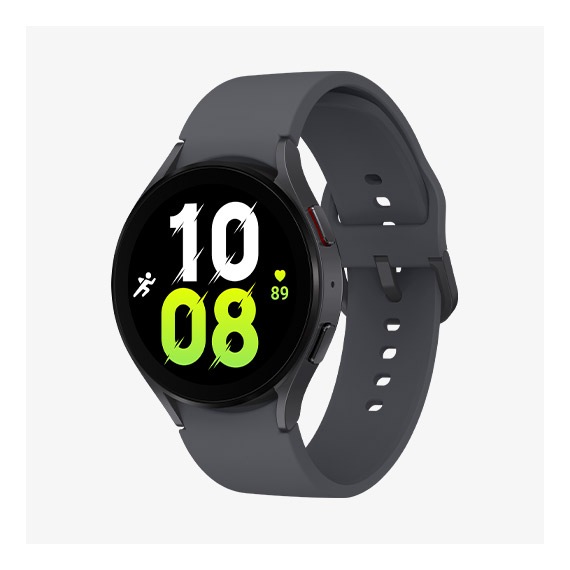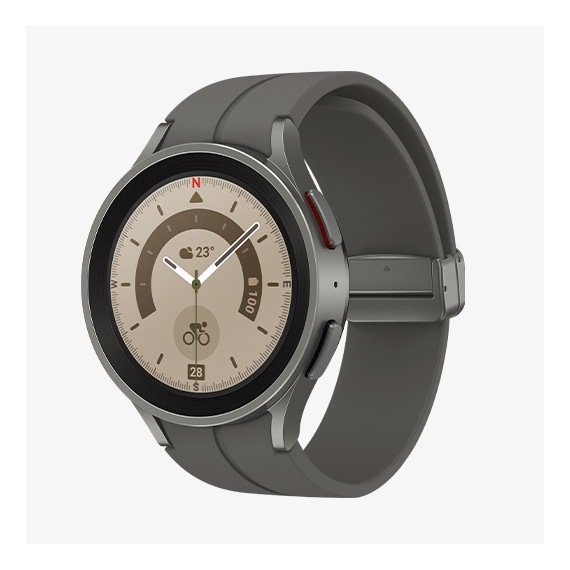 You put in work, now it's our turn
This entire process is tailored to you. We'll update you along the way until your custom piece arrives.
And we offer continuous support with panel replacement and repair services through Samsung Care+.
1. Order placed
Place your order and we'll give you an ETA on your custom device. It's worth the wait.
2. Customizing
While your unique design is being crafted, see how Galaxy Bespoke Edition devices are put together.
3. Shipped out
When it's shipped out, we'll update you so you can obsess over the tracker.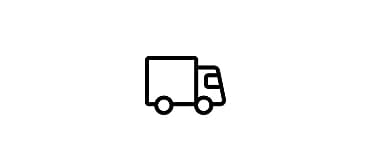 4. Delivered
It's the hottest drop of the year. When it hits your doorstep, we'll shoot you a message.

New colorway whenever the mood strikes
In the mood for a different fresh vibe? It's easy to switch up the color combination of your Galaxy Z Flip4 Bespoke Edition with Bespoke Upgrade Care program. Front or rear panel, or both — it's all up to you.3
1Bespoke edition only available on samsung.com. Please allow 3~4 weeks (estimate) for delivery.
2 Color availability may vary depending on country/region or carrier.
3 For panel replacement, choose whether to visit the Samsung Service Centre in person or ask for a pick-up service. Make a reservation before visiting in person which may take up to 1 business day from drop off (in case of no advance reservation it may take up to 4 business days). For pick-up service, this may take up to 8 business days from date of collection. Provided service may vary by country or region.