Sustainability
Discover how we're putting the planet and you first, one green innovation at a time.
Bringing you four new ways to live sustainably
Discover how we're innovating our products in four key areas to perform better for you and be better for the planet.
Sustainable materials
We're investing in recycled paper and bio-based materials for our products and packaging.
Renewable energy
We're lowering our carbon footprint by using 100% renewable energy throughout our U.S. facilities.
Energy efficiency
We're increasing energy efficiency in our products to help you save power and lower your bills.

Responsible recycling
We're reducing e-waste in landfills by recycling and offering refurbished and repairable products.

Shop sustainably. Reduce waste.
Our Certified Re-Newed devices reduce e-waste while our Galaxy Buds2 contains recycled materials1, helping lower your carbon footprint.
Building our ecosystem of sustainability
Discover how we're bringing sustainability and innovation to your favorite Galaxy mobile devices, from incorporating recycled materials to more eco-conscious packaging.
Come together to protect our future
In partnership with Global Goals, Samsung invites you to join others in building a better world – one that is safe, equitable and harmonious with nature.

Download the app to get involved in our global movement.

"Together, we can design a future we'll be proud to pass on to our children."
-Mark Newton, Head of Corporate Sustainability, Samsung Electronics America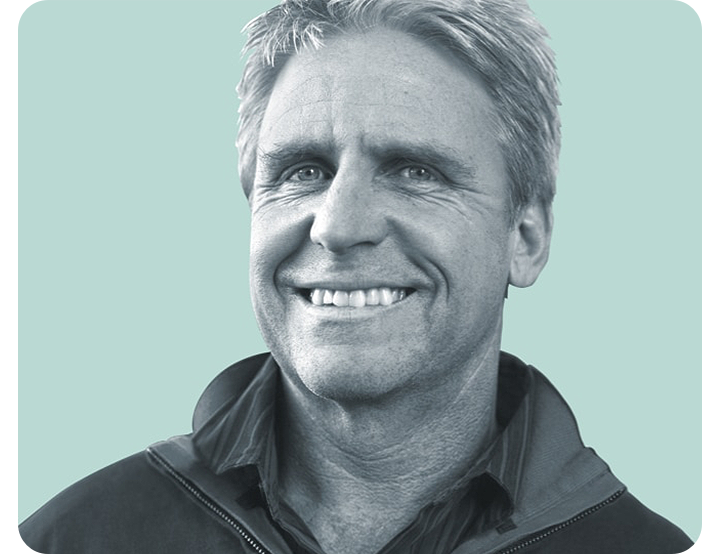 More stories from our sustainability journey
1Galaxy Buds2 Pro made with 90% recycled materials.
* On average in the U.S.