How the women of Web3
are shaping its future
Women artists and entrepreneurs are staking their claims in the metaverse while empowering
everyone in it.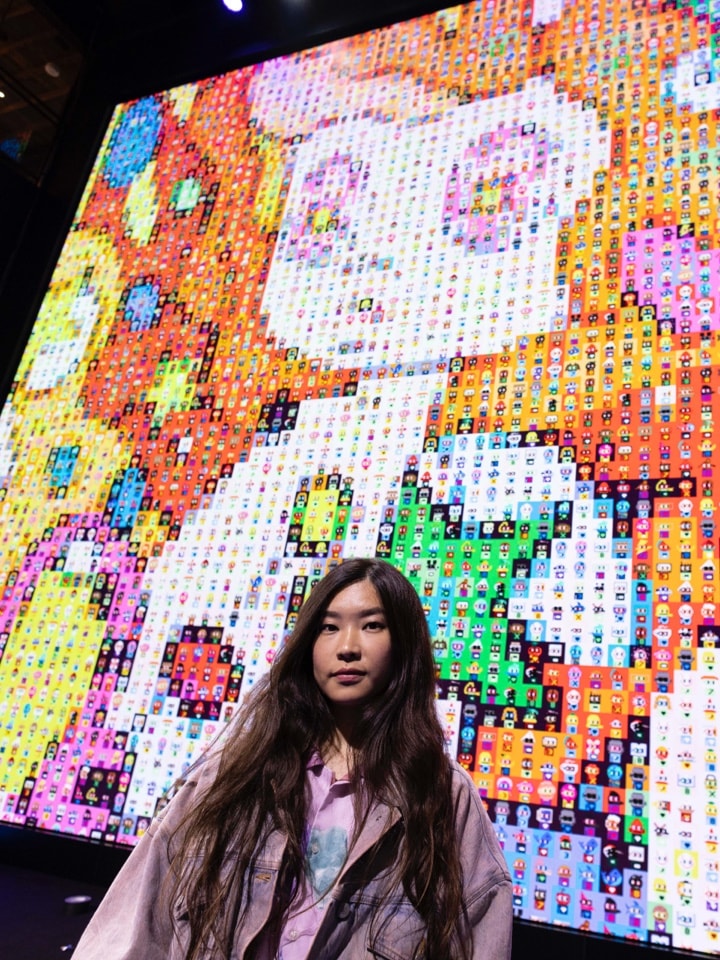 From the metaverse and NFTs to the blockchain and cryptocurrency, Web3 represents a new digital and physical frontier for you to explore. In Web3, data and social platforms are decentralized, opening up content ownership opportunities for individual creators. This freedom fosters increased creator customization, artistic expression, diverse inclusivity, sustainability and more empowered communities.

As we venture into this new technological frontier, we looked to some of our female panelists at this year's Samsung 837/Next event during NFT.NYC, as well as a Team Galaxy leader, for inspiration. We celebrate four women artist/creators who are leading and expanding new metaverse opportunities across social justice, NFT art, crypto education and collaborative design.
"I would like to encourage artists to come into this space, create artwork and feel inspired, because there is definitely space for you."
—Maliha Abidi
Samsung Art Store1
Transform your home into an art gallery. Display curated images on the Frame TV when you're not watching.
Maliha Abidi — artist, founder of Women Rise
When Pakistani-American visual artist Maliha Abidi struggled to find a place to showcase her digital work in the traditional art world, she began looking into NFTs. She saw potential in the new market, but also a distinct lack of representation. Abidi created the Women Rise project as a way to share her artistic vision while making the NFT space more diverse and inclusive.

Women Rise is a collection of 10,000 NFT art pieces, each unique and randomly generated from thousands of assets created by Abidi. Her goal for the collection is to celebrate the complexity and experiences of women around the world and give representation to women in the tech space. "There are so many times when I wish I was able to see somebody like myself, like in different fields, that could make me feel like if they can do it, I can totally do that as well," Abidi says.

In addition to promoting inclusivity, Women Rise is making an impact in the real world. In keeping with her commitment to social justice, Abidi donates 7.5% of the proceeds from the sales of her NFTs to global organizations promoting girls' education, women's rights and gender equity — particularly in marginalized communities. Like many of the women making an impact in Web3, Abidi is proving that the blockchain is more than about making money, it's about making a positive change.

Expert RAW
Take full control of your images. Download, save and edit RAW files on your phone with pro-grade editing tools.
Marilyn Hue — photographer, creative director and producer
Marilyn Hue knows something about creative control. Gaining a following through her collaborations with streetwear brands and musicans as well as her appearance on Hulu's Exposure reality show competition, Hue is adept at creating indelible digital images that express her unique personality. As a member of Samsung's Team Galaxy, she's helping redefine what's possible in mobile photography, and empowering others to do the same.

With the advent of NFTs, digital artists like Hue have found a new way to showcase, monetize and retain authorship of their work. In a market that values originality, NFT artists are encouraged to explore and experiment with their ideas. Hue is at the forefront of artists working and thriving in the NFT space. Known for her evocative female portraits, Hue creates art that celebrates women and their achievements. View her sold-out NFT art on her website.

Samsung Blockchain Wallet app
Securely manage your cryptocurrency accounts and transactions on your Galaxy device.
Maggie Love — founder of Shefi.org
For most people, understanding the world of cryptocurrency is a confusing and daunting prospect. Maggie Love is trying to change that by making crypto less cryptic and more inclusive. While working at IBM Watson, she began to educate herself on the blockchain and decentralized finance (DeFi). She moved on to co-found W3BCLOUD — a company that supports the infrastructure for Web3 systems and applications.

As a woman in the male-dominated world of DeFi, Love saw a real need to encourage marginalized people to participate and thrive in this new technology. So she launched SheFi, an initiative to educate women and nonbinary people about DeFi. In SheFi, participants can experiment with blockchain protocols and applications in a supportive group setting. Love feels the community aspect is key to building confidence. "I never want women to feel stressed or like they're asking a 'dumb question' when they're in SheFi," she says. "I want you to know all these women have your back, and that you're in an environment where you can just be yourself and ask questions." Join the waitlist now to participate in next year's SheFi program.
"If you're able to express yourself as who you truly and really are, that is really healing to you as a
human being."
—Amber Jae Slooten
Make a statement with your phone
Customize Galaxy Z Flip3 Bespoke Edition to reflect your own personal style
Amber Jae Slooten — co-founder of The Fabricant
Virtual environments have long provided a safe space for people to experiment and explore their identities. As Web3 technology becomes more accessible, the metaverse offers even more opportunities for users to develop and play with their personae. The Fabricant is taking individuality a step further by making haute couture available in the metaverse.

After spending two years living online during the pandemic, co-founder Amber Jae Slooten saw the limits of virtual wearables first hand. "A lot of times when I go into a certain metaverse, I don't find the wearables that fit me," she says. "I don't feel like myself, and that's a big issue." In response, Slooten and her creative partner, Adriana Hoppenbrouwer, developed a fashion house that — unlike traditional brands — is 100% digital and inclusive.

After collaborating on digital designs with global brands like Puma and Adidas, The Fabricant created an online studio that allows anyone to co-create, own and sell their exclusive designs in the metaverse. The goal of the studio is to create a sector of the fashion economy that is more equitable and democratic. According to Slooten, "Everybody should be able to get a piece of the pie and create their own wealth through this new movement of digital fashion."
Express your unique vision
Get inspired with products that let you customize your virtual and physical world.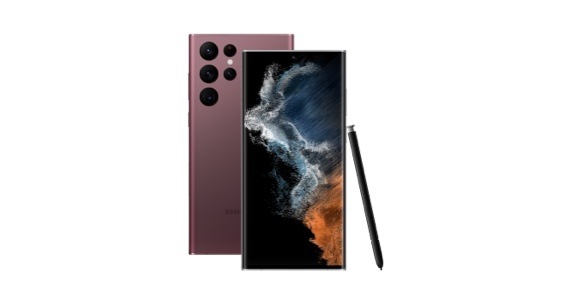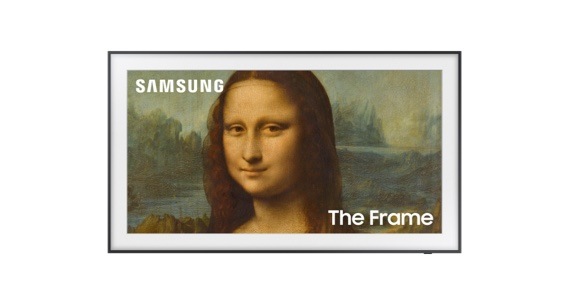 1 Samsung Art Store requires a subscription.