EXPLORE
Find stories that speak to your passions and technologies that empower you to live your best life.


PHOTOGRAPHY
What is nightography?
Your guide to the basics
Learn how to shoot stunning low-light photos #withGalaxy.
Discover a world of inspiration
Go-to tech gifts for every budget
First apartment? Step into smarter, stress-free living
Transform your home into the place to connect

Cabbage rolls with tomato sauce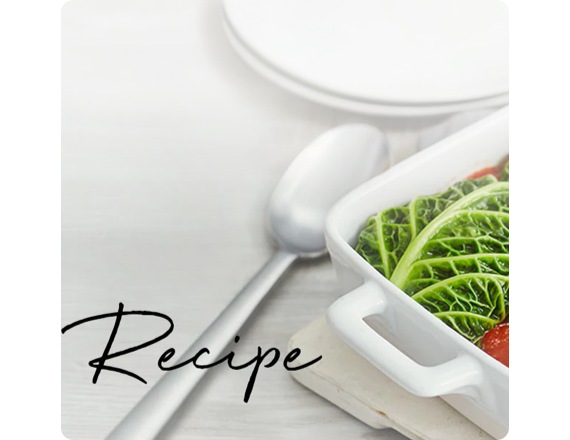 Amp up your personal style with sustainable accessories
Make your StemDrop with Samsung Galaxy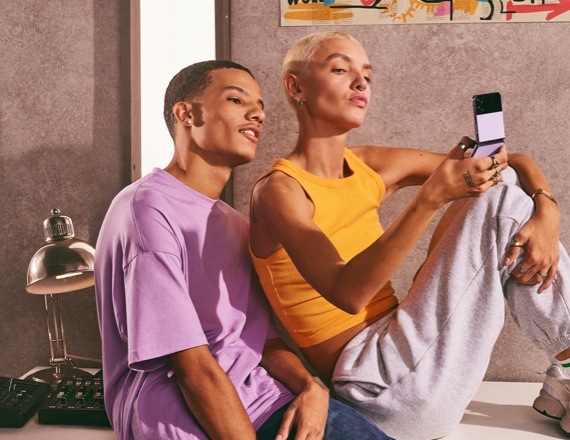 Search Explore
No results for
Shop all your passion products
Meet Team Galaxy
Influencers and creators share what inspires them and the Galaxy devices that turn their dreams into reality.