Popular deals from our last event


Flash deals
Time-sensitive savings on select products.


Deals of the day
Come back daily for a new selection of products at great prices.


Bundle and save
Get an extra 10% off 2 or more eligible items.


Deals for you
Save on your recommended products. Get great deals on products you'll love.


Trending deals
Don't miss out on our most popular deals.


Deals for energy savings
Make an impact and lower your bills with these amazing deals.
When is the next event?
The Discover Samsung Event happens four times a year. Our spring event is coming soon - March 2023.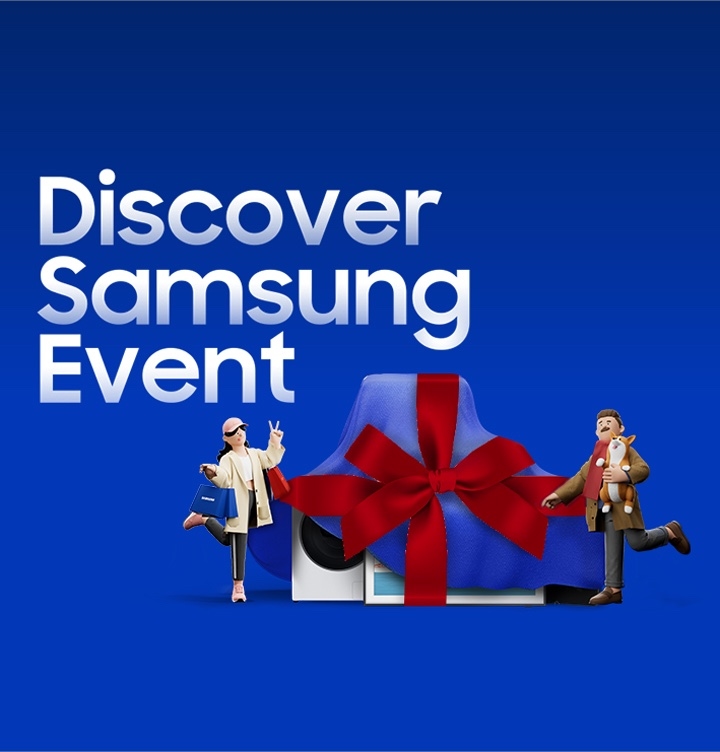 Sign up to get hot Discover Samsung deals
Thank you.
Save now on
everyday deals
Get connected today with offers on TVs, smartphones, home appliances and more.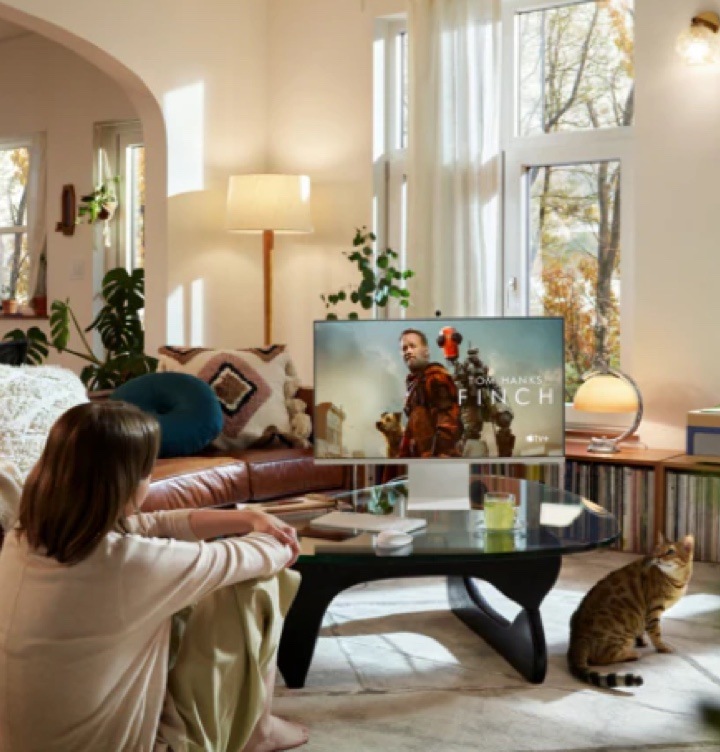 More ways to pay
Enjoy convenient Lease-to-Own or Samsung Financing options.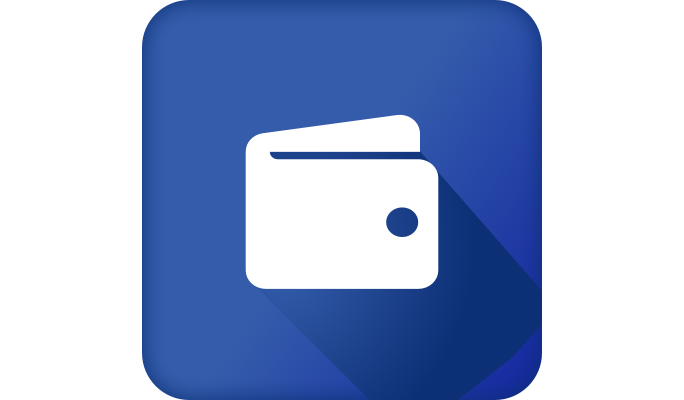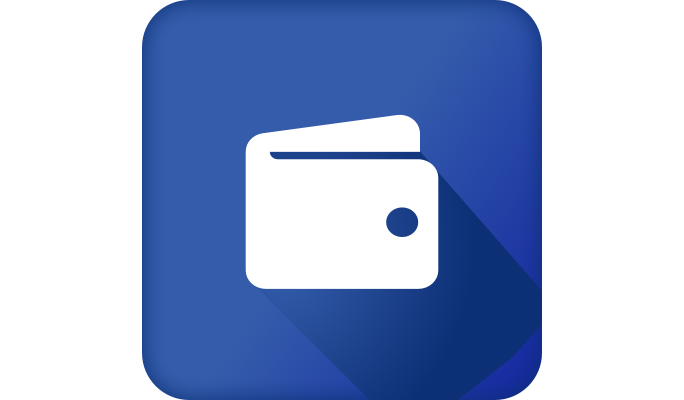 Samsung Financing
Buy the latest TVs, phones, appliances and more with Samsung Financing.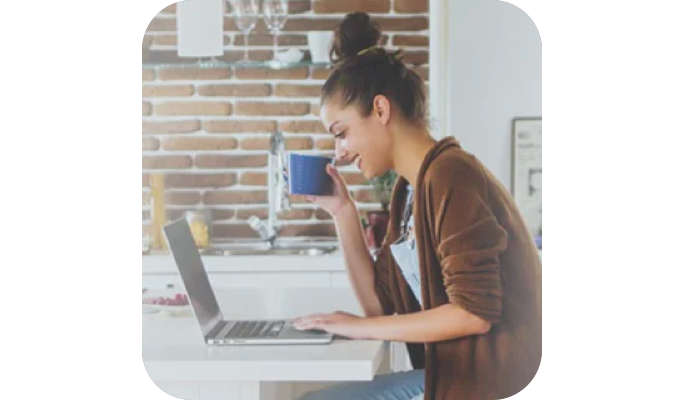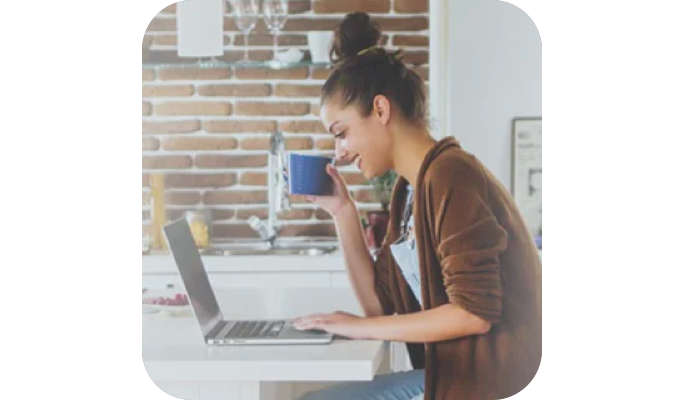 Lease-to-Own
Enjoy a convenient, Lease-to-Own purchase option. No credit needed.2
A: Discover Samsung Event is our quarterly sales event series. Each event features a variety of special promotions, unique daily offers and bundles across multiple product categories.

A: Discover Samsung Event is a week-long sales event, and only occurs four times a year.

A: The Discover Samsung Event features incredible deals on our most popular products, additional savings on product bundles, and a special offer each day of the week. You'll also get simple tips for connecting your Samsung devices to improve your life at home and on-the-go.
Upcoming Events
Discover Samsung Event
Thursday, December 8 at 9:00 AM EST