Explore our 4 TV collections.
Narrow down your possiblities in minutes.
And discover your next TV here.
Welcome to the TV Showroom
Experience our TVs, narrow down your choices and find the one for you. Start exploring TVs below.
What's the TV Showroom?
Your Samsung TV Showroom is an online TV store that helps you find your ideal TV. If you're shopping online for TVs, get help making the right choice by taking our best TVs for a spin with 360° product views, educational demos and more. Plus, compare the TVs, from Samsung Neo QLED 8K and Neo QLED 4K to QLED 4K and Crystal UHD, to get recommendations based on your personal interests.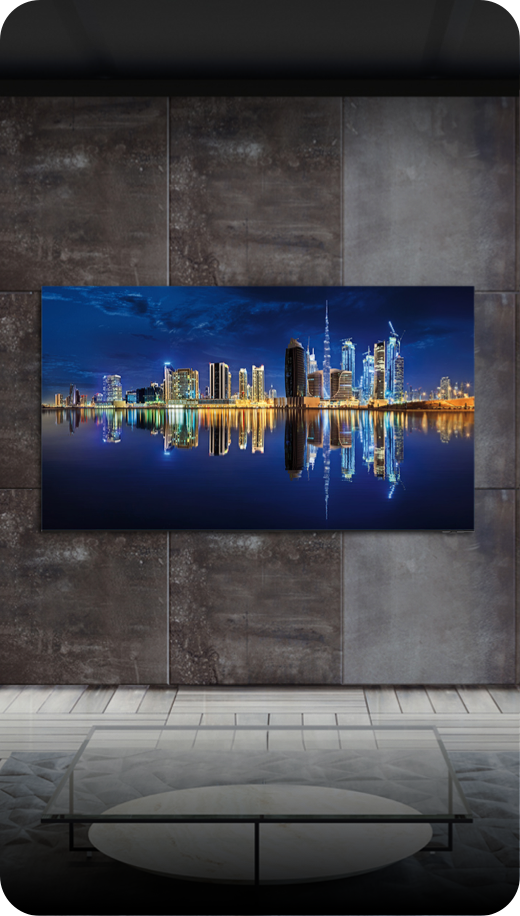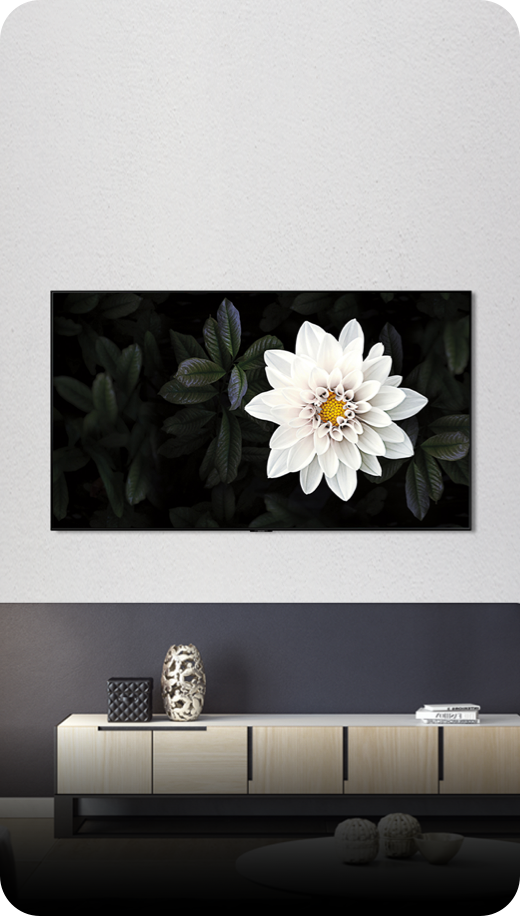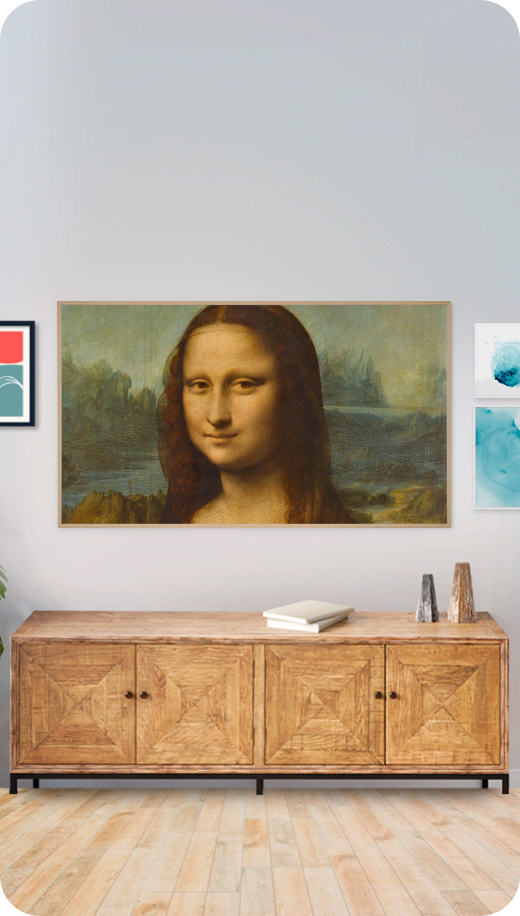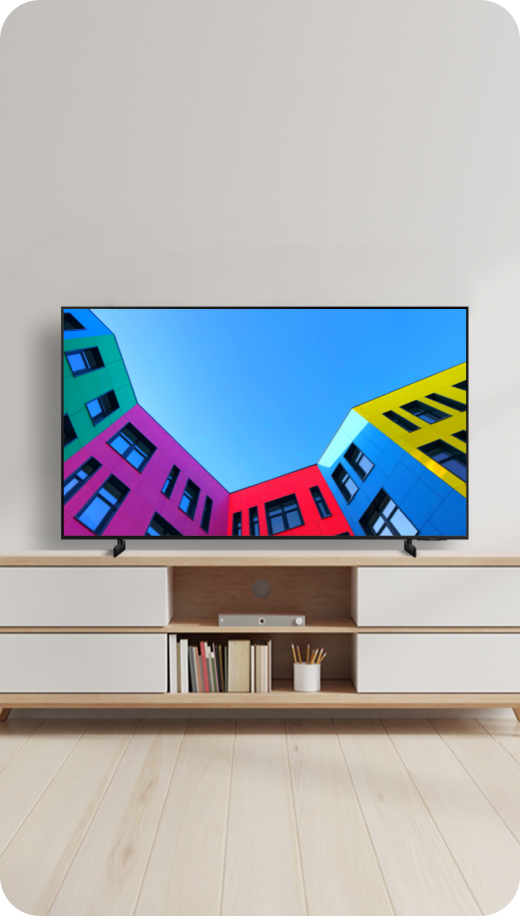 1Panel protected up to 6 hours in sunlight at 700 watts and 104 degrees Fahrenheit; brightness may decrease to protect panel with other high temperature and sunlight conditions.
1Resistant to extreme temperatures; and is best-in-class IP55-rated for weather-resistant durability against water and dust.