Get inspired to do more
Discover tips and techniques from the diverse voices who help make our community unique.
Learn from the pros
#TeamGalaxy shares tips and tricks on getting the most out of your Samsung technology.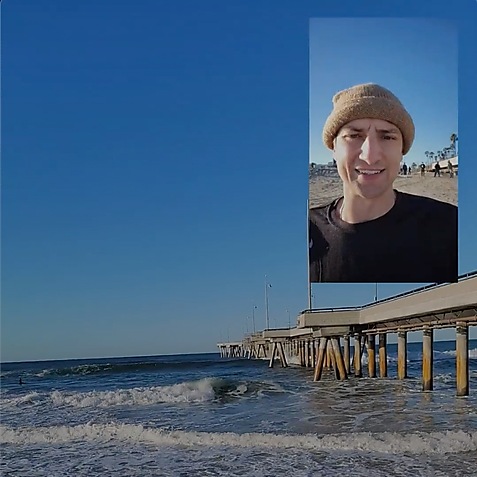 Galaxy S21 Ultra: The new features Colin & Samir love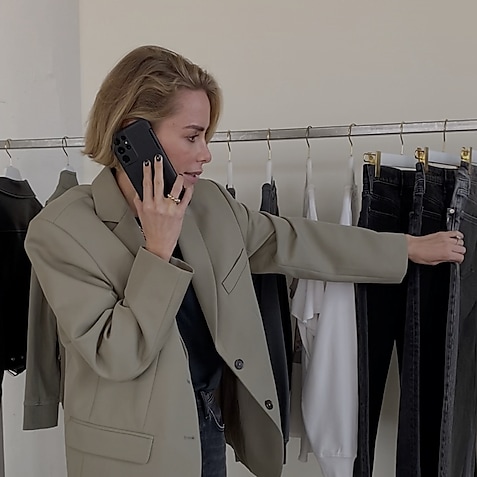 Galaxy S21 Ultra: How Anine Bing gets it all done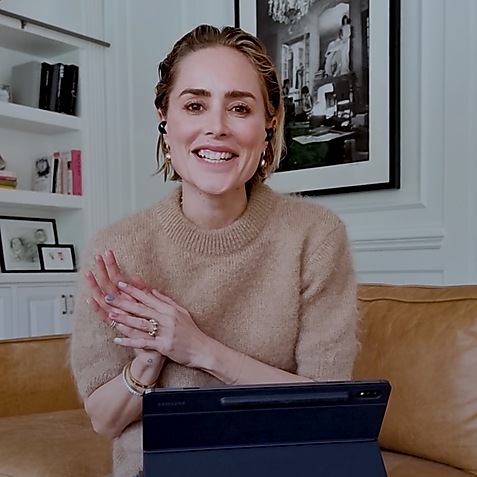 See how Galaxy Buds Pro help Anine Bing stay focused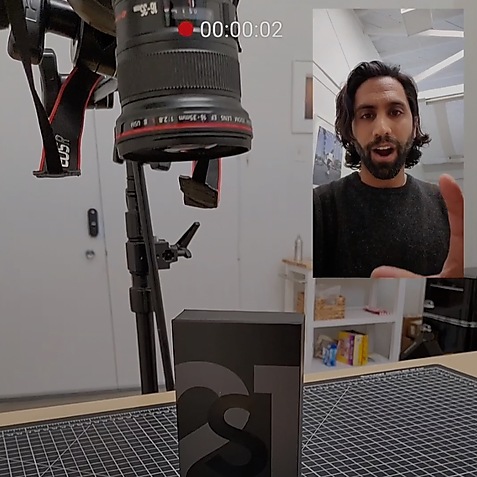 Check out the new Director's View feature with Colin & Samir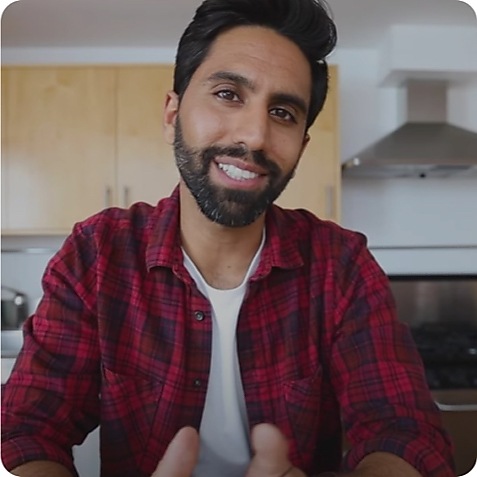 How to work from home with Samsung Dex | Colin and Samir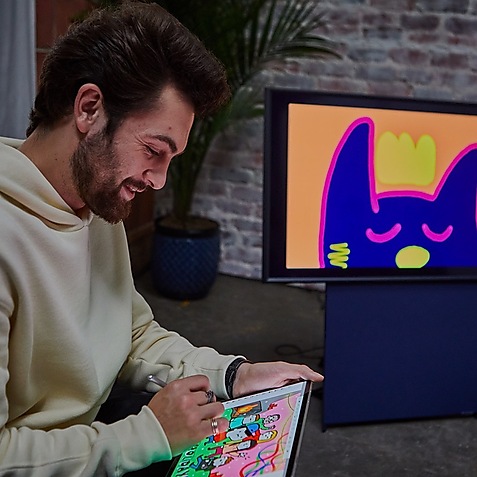 Animating your holiday cards like Danny Casale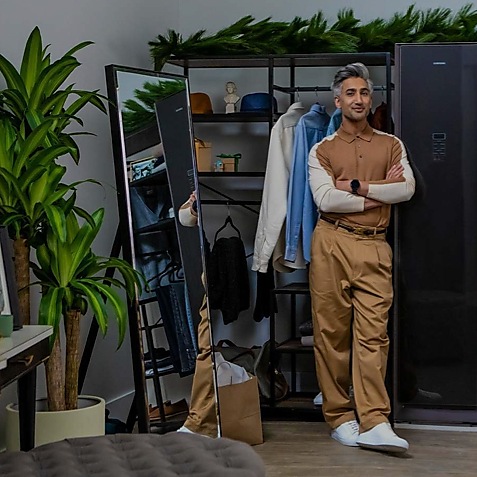 Holiday style tips from Tan France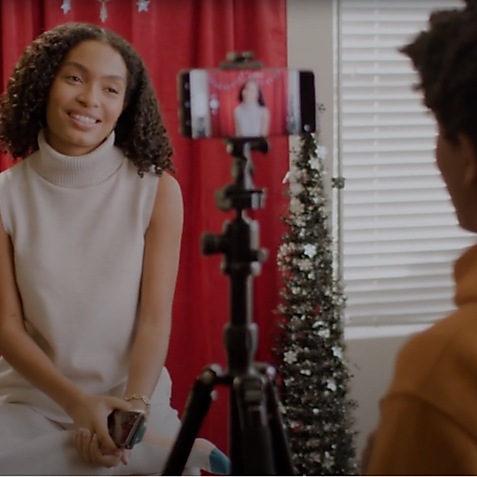 Making a holiday home video with Yara Shahidi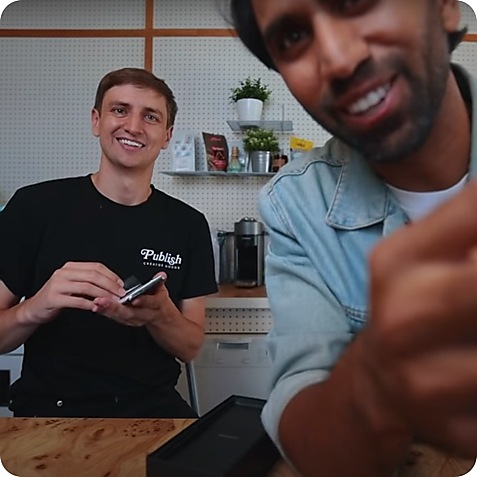 Colin & Samir: Future of Phones
Level-up your life
Create like never before with our top picks for living it up at home or doing more on the go.