Feel free to freestyle
Find unexpected joy anywhere, anytime.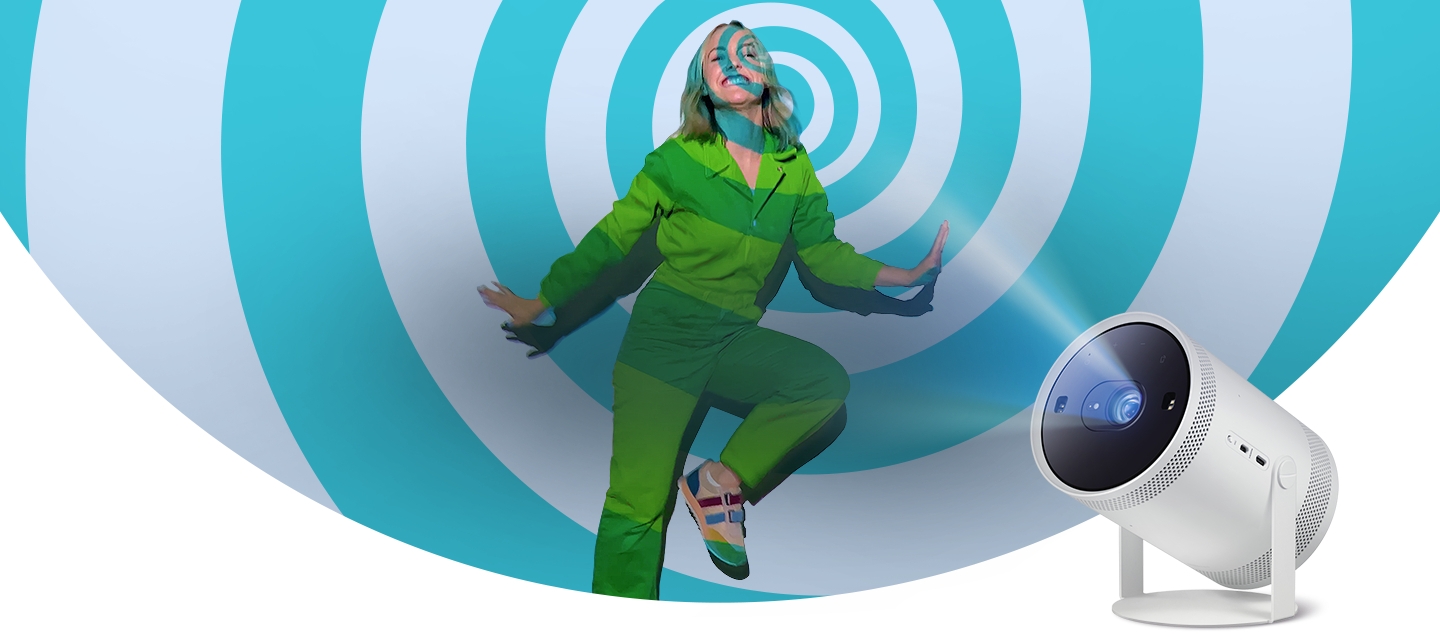 There are no rules when it comes to being yourself.
Try doing something you love in a new or unconventional way
and discover more ways to think and play outside the box.
Let your fun side shine
Happykelli is no stranger to having fun and spreading joy to others. Just watch her take on a puppet show where she shows off her upbeat dancing with The Freestyle projector. It's small enough to fit in her backpack, so she can take her show on the road wherever she goes. And when she finds the perfect spot, all she has to do is connect via Bluetooth, point, play and get her groove on.
"Love the compact design of the Samsung freestyle. I can say it is great for travel and people on the go. It also is great to move around from room to room."
—Mike, Freestyle Projector Owner
Be inspired in surprising ways
Dance crew Urban Theory often find inspiration for their videos in unexpected places. In this video, they created a unique expression of The Freestyle with their iconic
tutting moves.
It's your turn to Freestyle

Meet The Freestyle and accessories
Play the content you love virtually anywhere you want with the The Freestyle projector. An ultra-compact powerhouse, The Freestyle boasts 360° sound and a brilliant 1080p HD picture. Treat yourself to a theater-like experience at home or on-the-go. With auto-leveling, setup is a snap — just point, play and enjoy.


The Freestyle Battery Base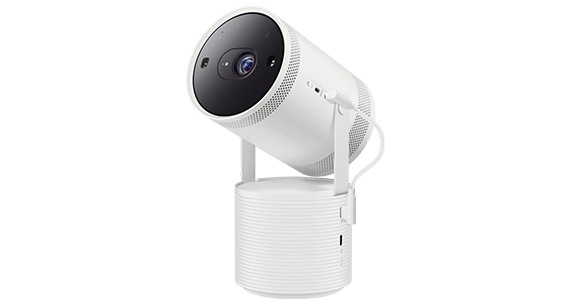 The Freestyle Skin and Cradle