World class immersion.
Meets unbelievable performance.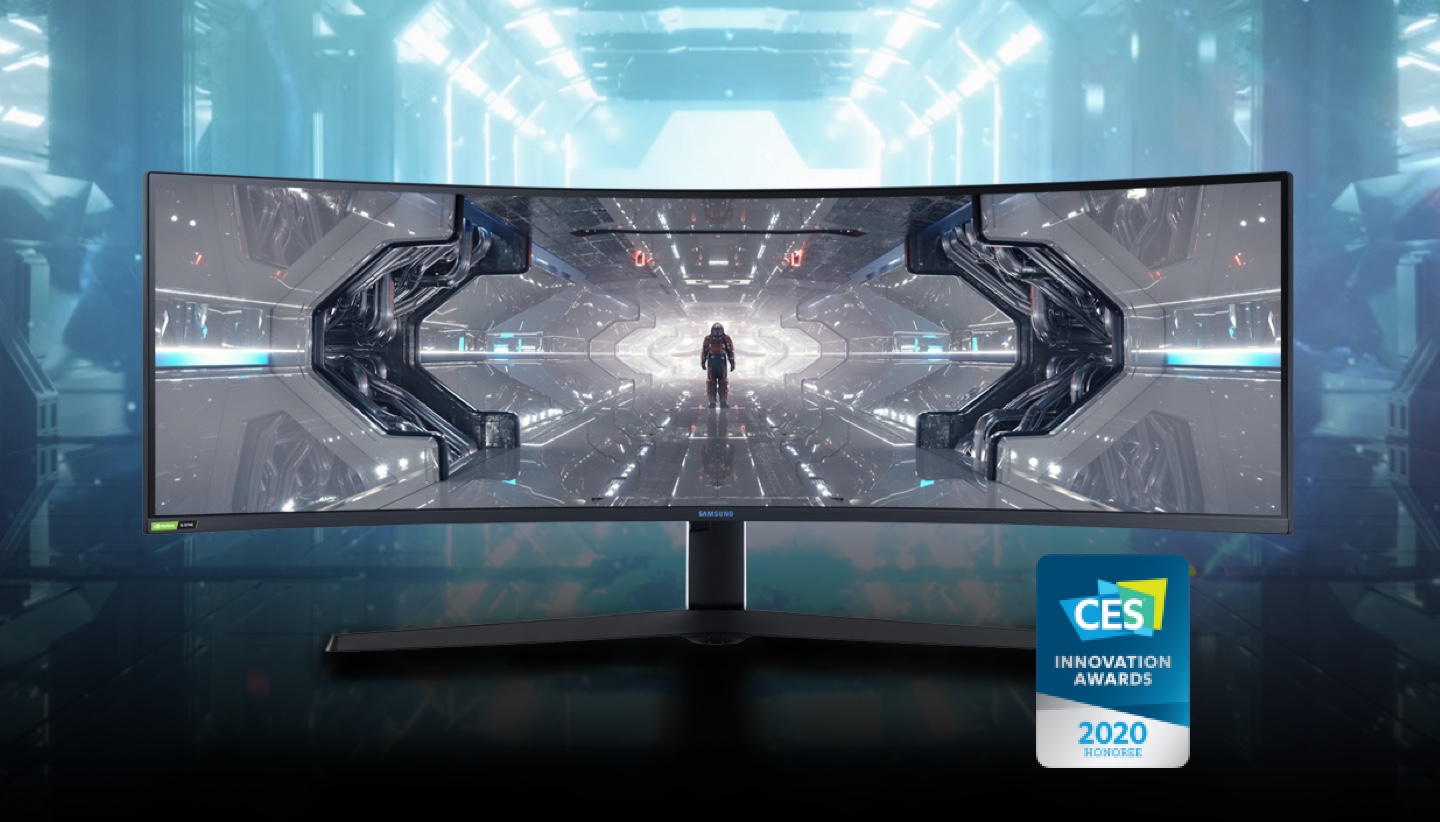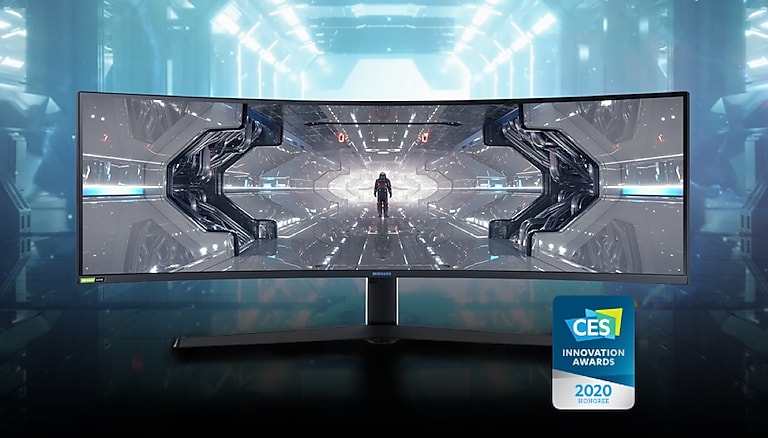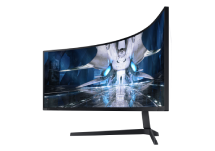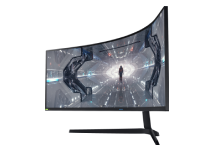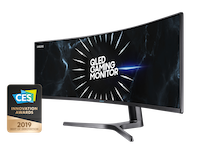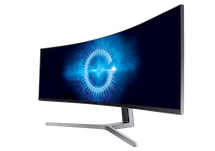 Exceptional immersion.
Meets incredible performance.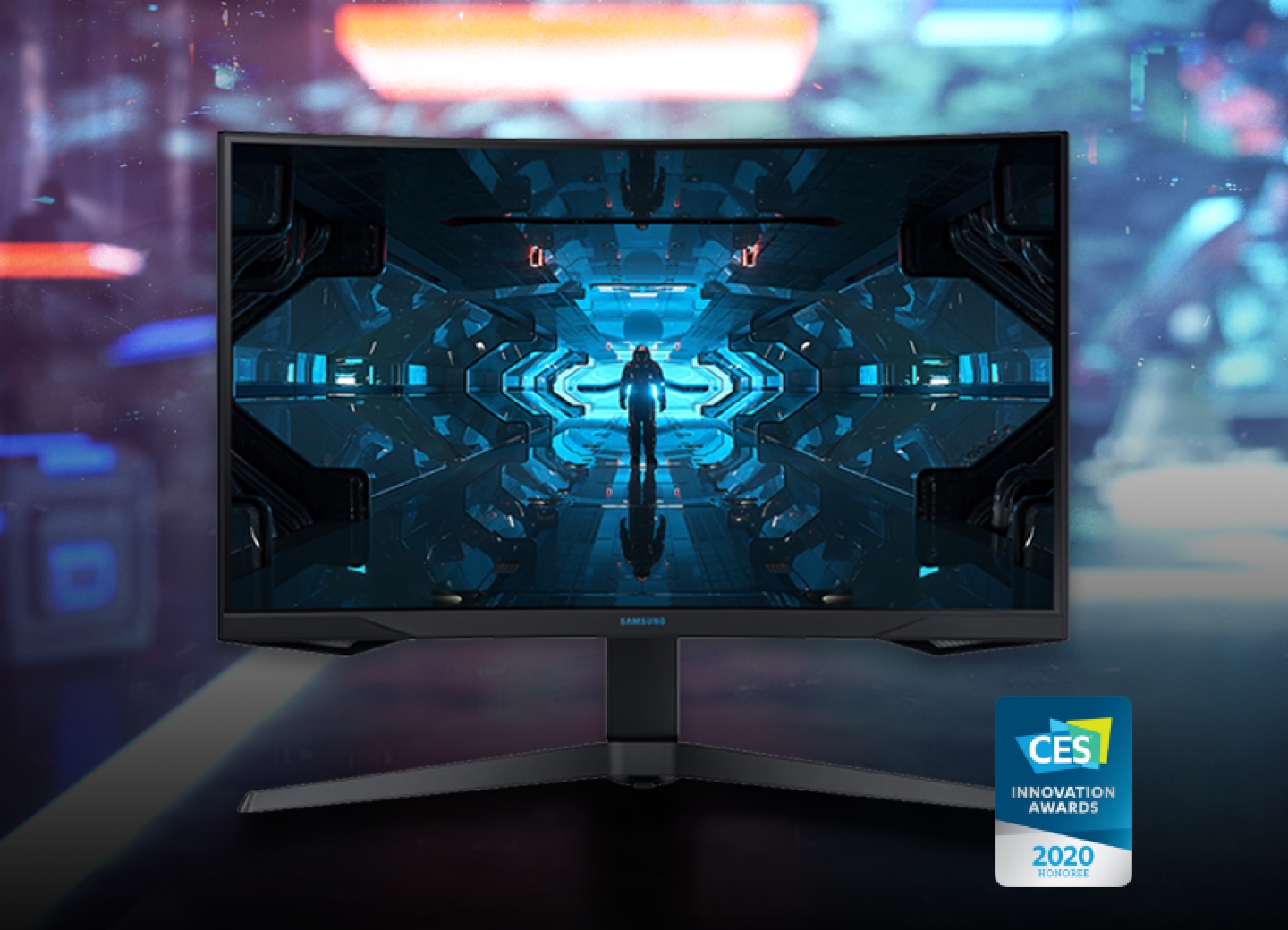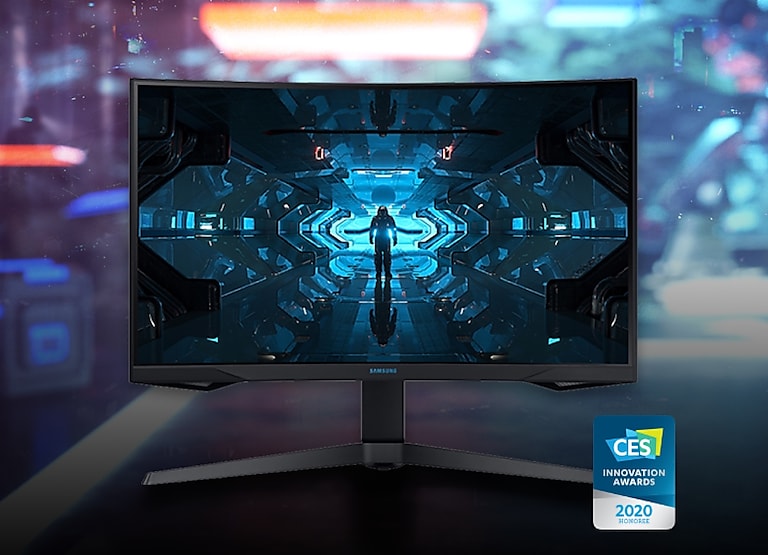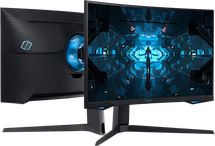 27" & 32" ODYSSEY G7 G75T
240hz / 1ms / 2560 x 1440 / 1000R / Full G-Sync & FreeSync Premium Pro Support / QLED / Infinity Core / HDR 600 / Fully adjustable stand
Shop Now
Increased performance.
No matter the arena.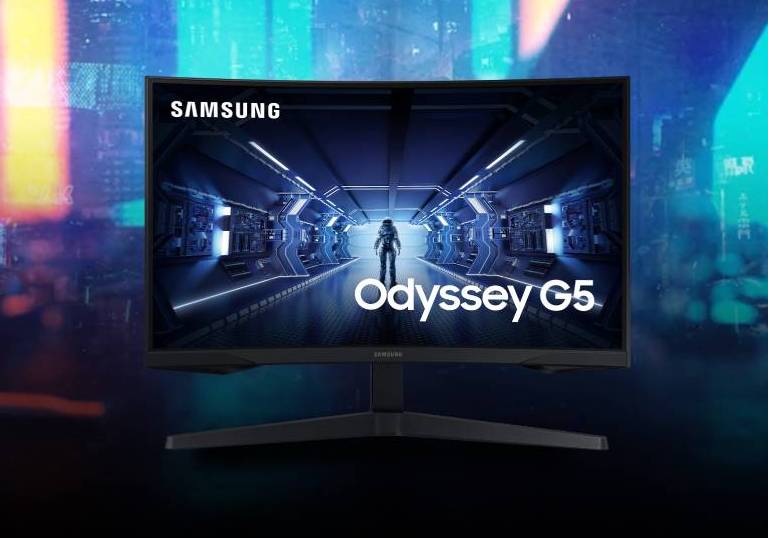 We joined forces with Legendary LoL player, Faker, and the world-famous T1 League of Legends Champion team – giving them a no-compromise monitor solution for increased performance and precision, and a winning edge.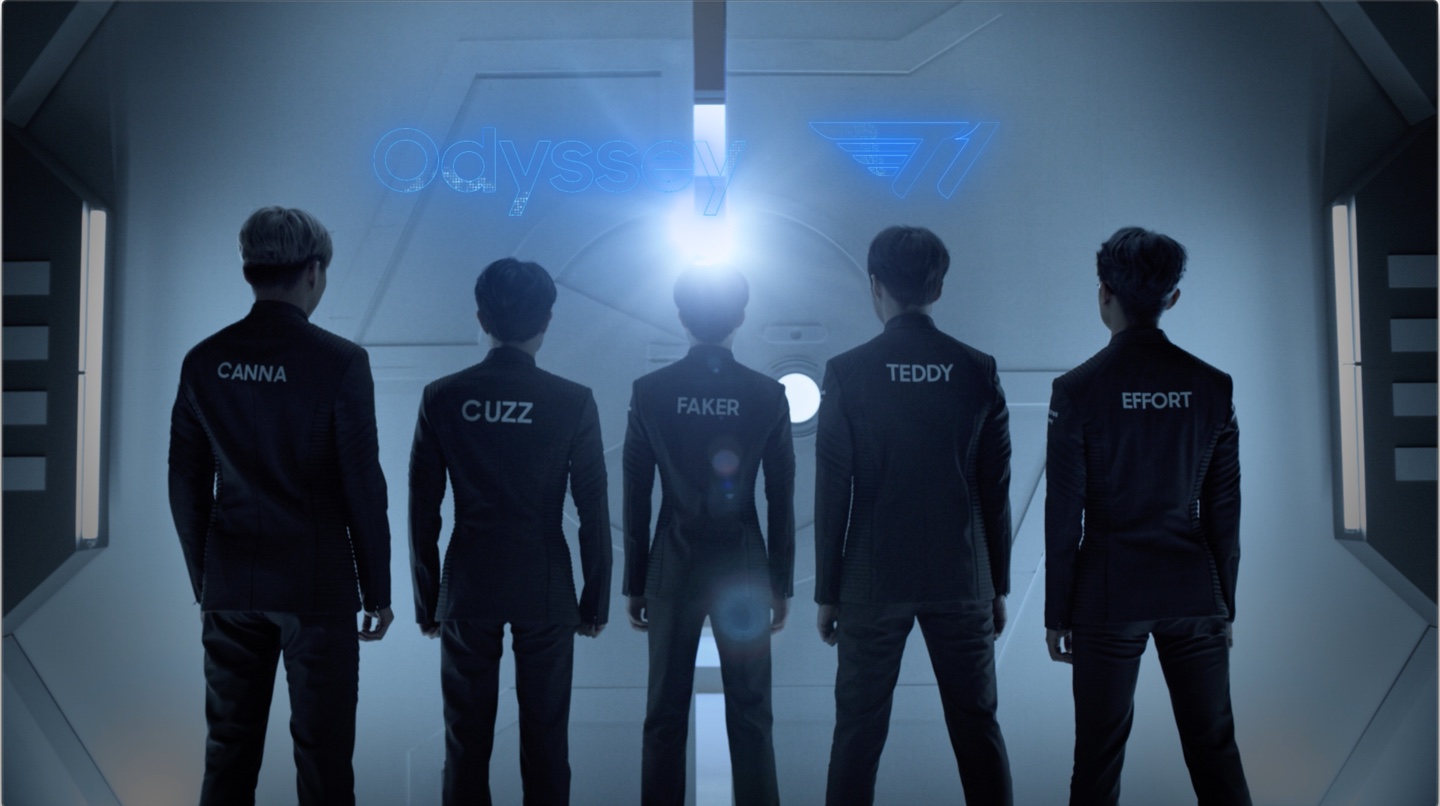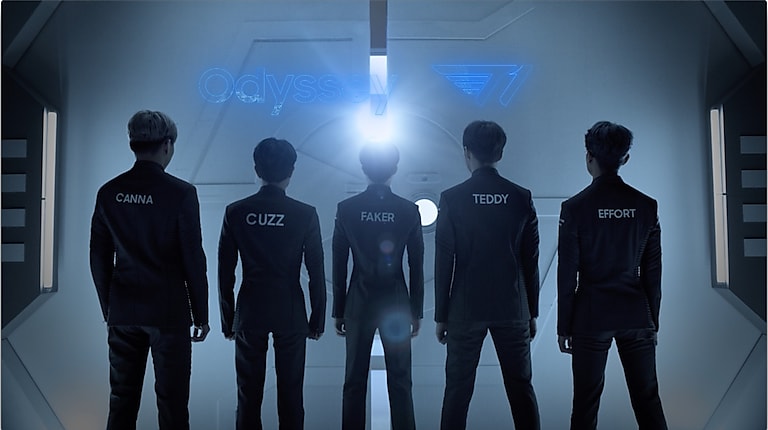 Samsung Odyssey offers the world's biggest gaming monitor with a 1000 Radius Curve. Utilizing Samsung's industry defining knowledge, Odyssey matches the curvature of the human eye without any image distortion, so your games can benefit from an enhanced point of view, without any lighting or color issues.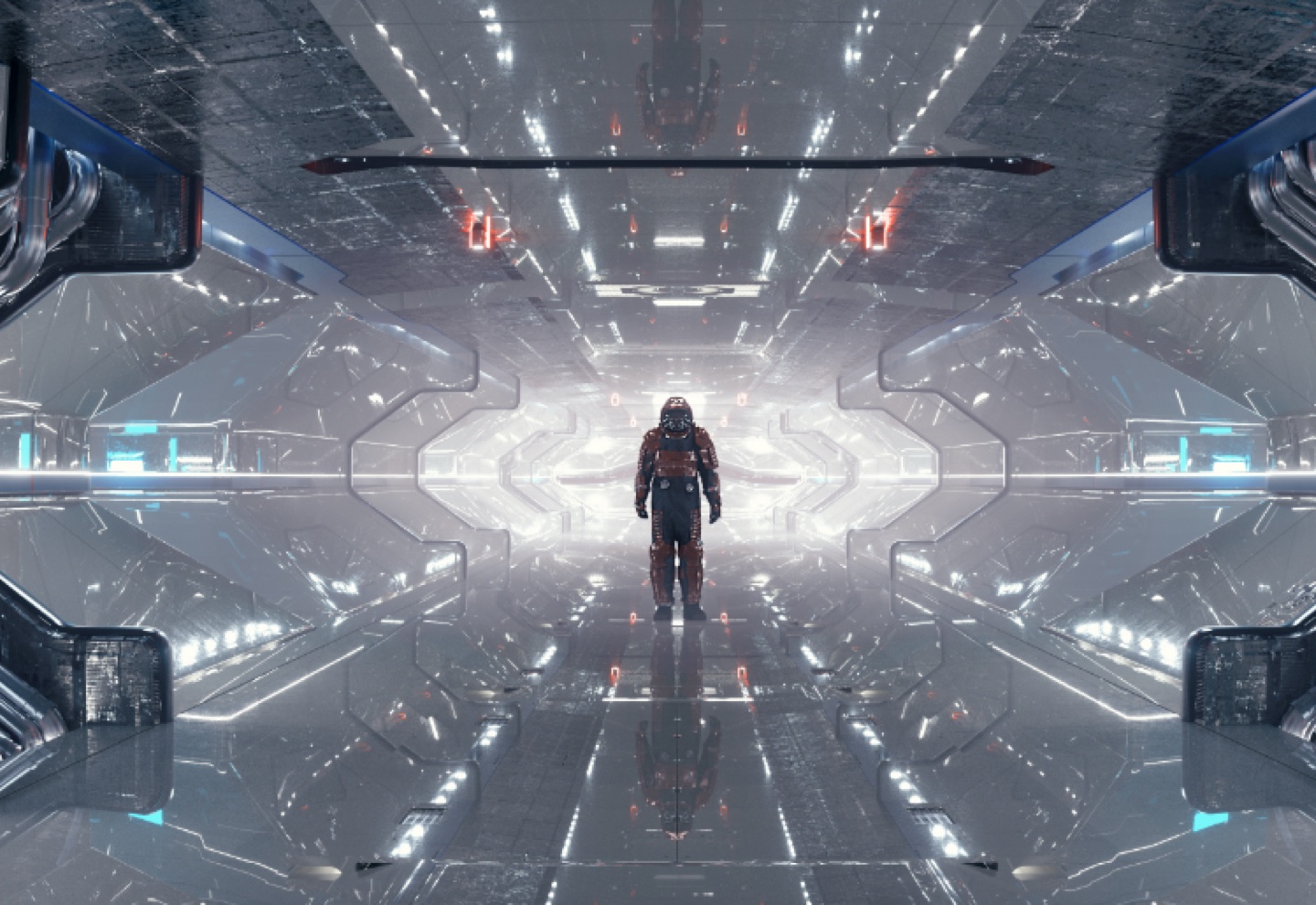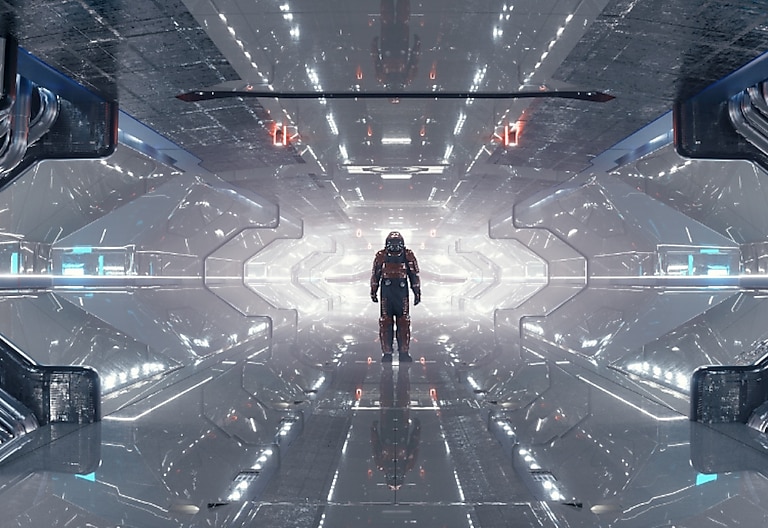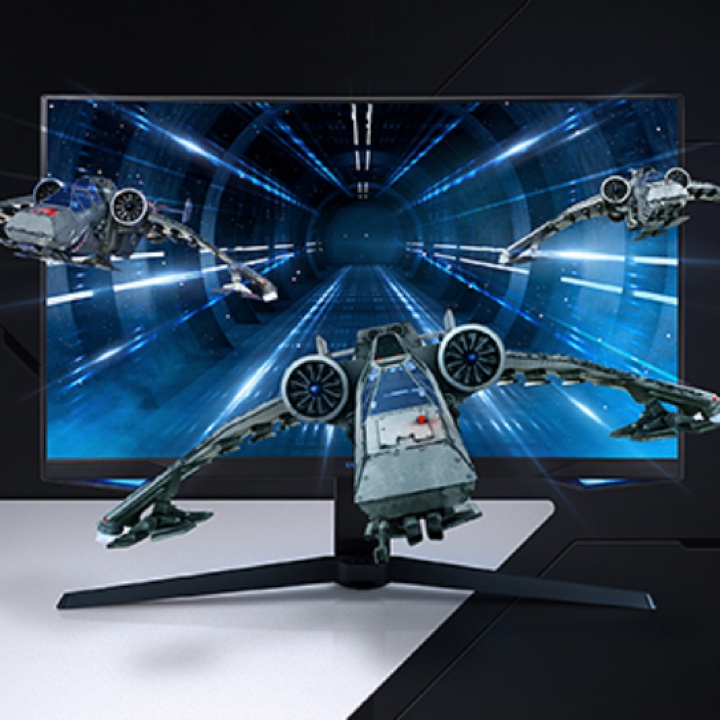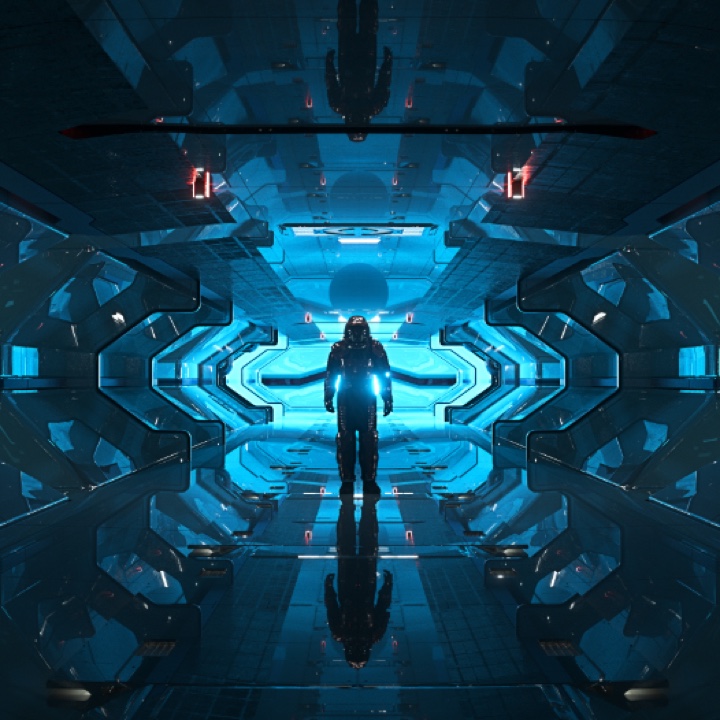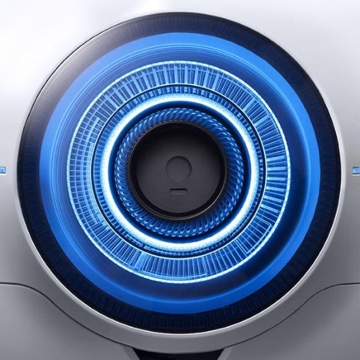 Next-level performance
Engineered for speed, Odyssey's 1ms response times ensure there's no blur, only pixel perfection.
Striking visuals
With Samsung QLED technology, the deepest blacks and vivid colors bring environments to life with unprecedented realism. HDR ensures that every pixel on Odyssey has picture perfect depth.
A new dimension in design
Odyssey's Infinity Core is a striking addition to any desktop, matching world firsts in technology with best-in-class design.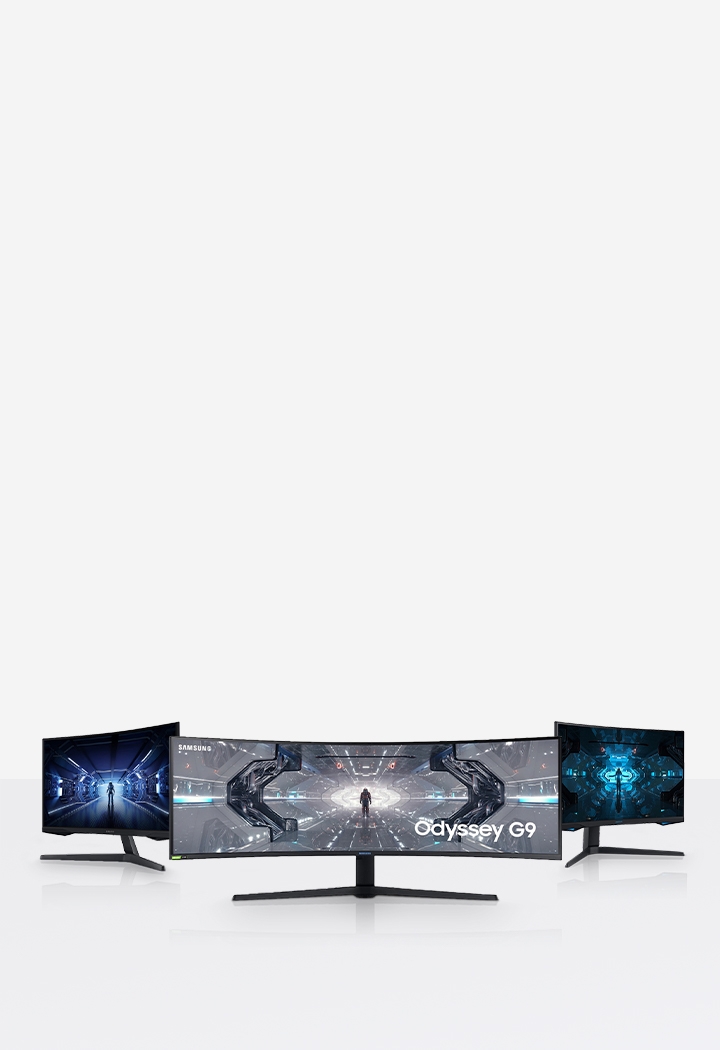 Buy gaming monitors in bulk for your business
Perfect for game development, finance, web development or any work with fast-moving content. Save on costs for your business with free shipping on bulk orders and limited time instant savings.