New Jersey
Explore vignettes showcasing real world applications of how our collaborative solutions can transform a spectrum of industries.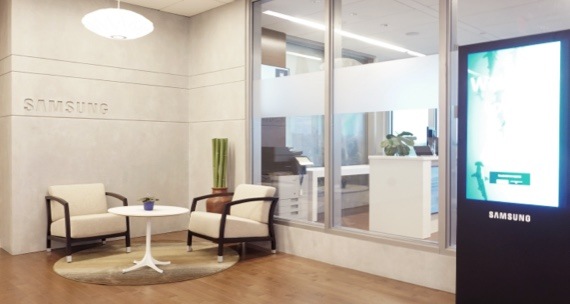 California
Explore Samsung's cutting-edge visual display technology and discuss solutions that address real business needs.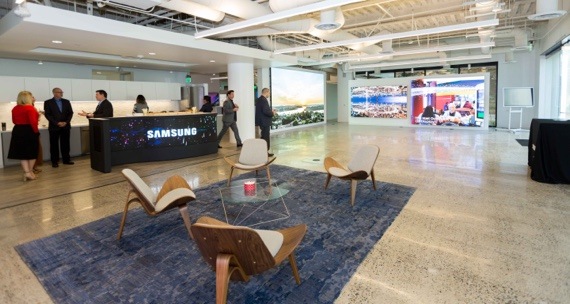 Washington D.C.
Discover cutting-edge visual display solutions for government and various other industries.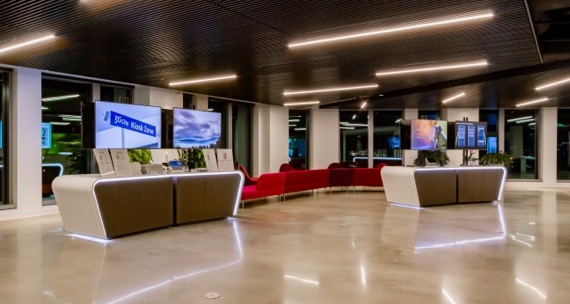 Dallas
Explore Samsung's leading-edge visual display technology and innovative solutions that can transform a variety of industries.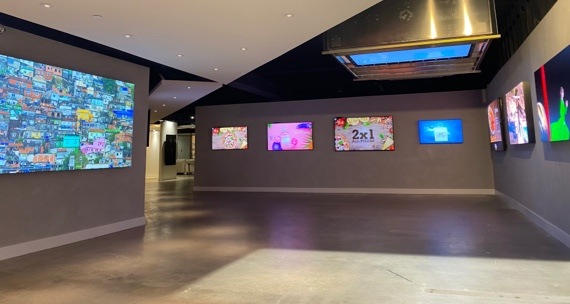 Technology solutions tailored for your industry
Business events and tradeshows
Find out where Samsung will showcase its latest technology solutions next.

Schedule a visit
Please provide your contact details, desired location and date of visit and we'll get back to you to schedule your appointment.
© 2022 Samsung Electronics America, Inc. All rights reserved. Samsung is a registered trademark of Samsung Electronics Co., Ltd. All products, logos and brand names are trademarks or registered trademarks of their respective companies. Screen images simulated.
Stay in the know
Contact a sales expert
Get in touch with our sales team to discuss tailored solutions for your business. You can call (866) 726-4249 to talk to an expert now, or use the form below to submit your requests.
Get product support
Find manuals, downloads, warranty information and more. We also offer FAQs and demos to help with business product questions.