Get up to $150 off select buds and watches with Galaxy Z Series
Get $150 off Galaxy Watch5 Pro, $100 off Galaxy Watch5 or $85 off Galaxy Buds2 Pro with Galaxy Z Fold4 or Z Flip4. Plus, get up to $1,000 enhanced trade-in credit.

Shop our featured styles
Go next-level with our most popular accessories and hottest tech obsessions.
Find something truly unique
Take your personalization even further with must-have, design-focused accessories.
Give it your personal touch
Replace the detachable strap with one of many designs to better express your personal style.
Mark it with your style
Customize your clear case with inserts that stand out and express who you are.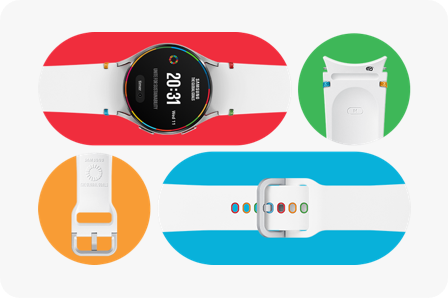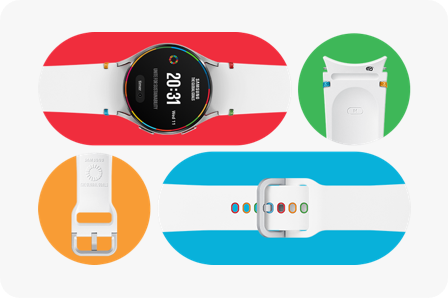 The perfect fit
Easily swappable straps keep things feeling fresh when you want a change.
#YouMake it just for you
Make it your own with customizable designs and colors in our Bespoke collection.